Massage Parlors and Spas Ordered to Close by Government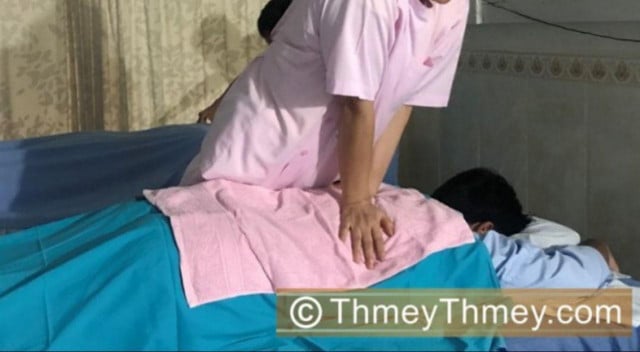 Phoung Vantha
April 7, 2020 9:01 AM
The Ministry of Tourism has today ordered the immediate closure of spas and massage parlors across the country.

PHNOM PENH--The government on Tuesday ordered the temporary closure of all massage parlors and spas throughout the country to counter the threat of the Coronavirus Disease 2019 (COVID-19) global pandemic. The order came from the Ministry of Tourism who said such closures must take effect immediately.

The ministry said all head of departments of tourism in all provinces are working with authorities to ensure this order is followed from April 7 until further notice.

So far the government has ordered the closure of public and private schools, museums, karaoke bars, gyms, theaters, the Royal Palace and casinos, across the country in a bid to further control the pandemic. Public concerts and religious gatherings have also been suspended.

The Ministry of Health on Tuesday reported one new case of COVID-19, bringing the total number of confirmed cases to 115.
Related Articles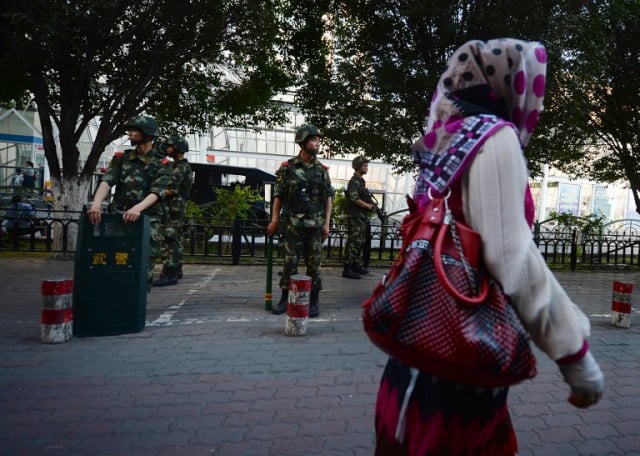 February 23, 2021 2:46 AM