Mechrey Floating Village to Harvest Plastic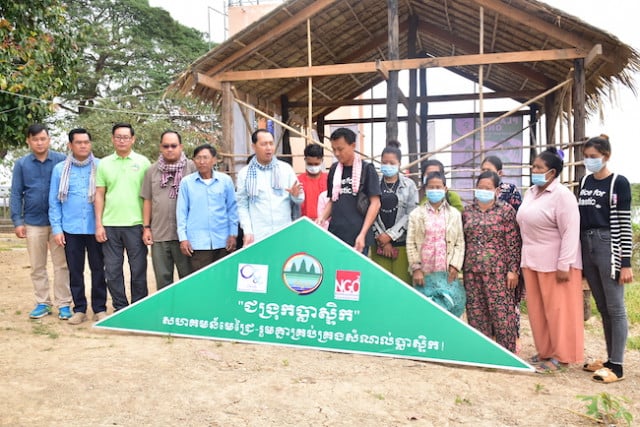 Chris Hall
December 22, 2020 10:26 AM
SIEM REAP--For the second time in the last thirty days Pheaktra Neth, Secretary of State and spokesperson of the Ministry of Environment, has been in Siem Reap Province to talk about plastic and its effects on Cambodia's environment.
Sunday Pheaktra visited the floating village of Mechrey to see what has been implemented since last month's Water Falling Festival.
The annual Festival was held in late November over three days and at three floating village locations was opened by Pheakra at Kampong Khleang. This year's Festival, part of a plastic awareness campaign, was also in conjunction with National Environmental Hygiene Day.
Mechrey was the site of the second day of the festival attended by villagers, local Environmental Department officials and local leaders.
As part of the Water Falling Festival, the three hundred families of the village were donated rice, staples and two "Plastic Only Bags" to harvest household plastic. The specially designated rice bags provide instructions to Reduce, Reuse, Recycle and Refuse plastic.
Since the Festival, local volunteers have been deployed to go house to house to explain and encourage each household to sort their waste and contain all their household plastic in their special "Plastic Only Bags" rice bags.


During his visit on Sunday, Pheaktra toured the village via boat, visited local families and inspected the new "Plastic Barn". The new structure is meant to contain all the collected plastic from homes until it can be properly removed to landfill.
His overall message to both villagers and volunteers, was the importance of harvesting plastic like the harvesting of rice to keep it from entering the Tonle Sap for the safety and biodiversity of the lake.
He also spoke about statistics regarding plastic usage in Cambodia and the amount of plastic which has entered the oceans. Additionally, actual collection bags were inspected weighed and contents discussed.
This visit from Pheaktra is part of a new but ongoing collaboration with Siem Reap's local Environmental Department, Sophal Sea of NGO2 Bambooshoot and Ocean Recovery Alliance to provide solutions to waste problems related to the Tonle Sap and in particular, single use plastic.
This partnership is looking to expand on the program now implemented in Mechrey by providing rice for the families that participate in returning properly sorted bags of plastic. This would provide some additional support to those poorer families living in this community.
Pheaktra also spoke about potential legislation that could reduce or eliminate the usage of single use plastic in Cambodia. All positive steps towards protecting the environment in the Kingdom.
Related Articles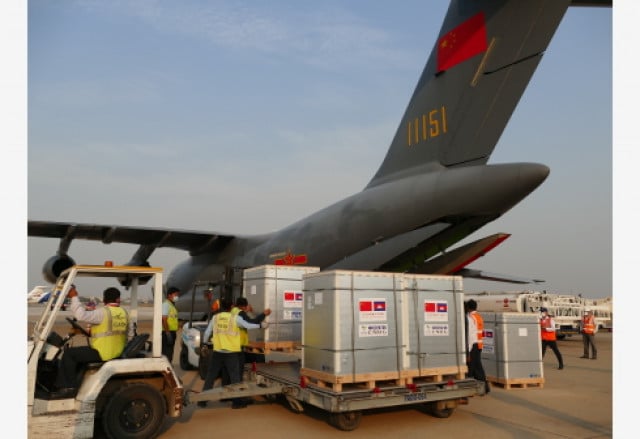 November 21, 2020 6:45 AM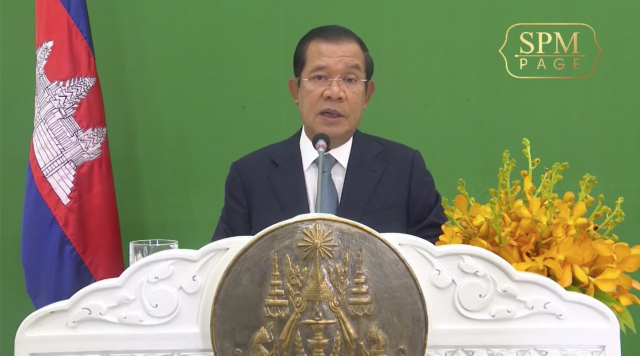 December 13, 2020 12:43 PM