MEMORANDUM OF UNDERSTANDING (MOU) BETWEEN THE KHMER ENTERPRISE (KE) AND THE ASIAN VISION INSTITUTE (AVI)
On Wednesday the 21st June 2022, Khmer Enterprise (KE) and the Asian Vision Institute (AVI) signed a Memorandum of Understanding (MOU) to promote a robust and sustainable entrepreneurial ecosystem in Cambodia. The MOU was signed at KE's office and presided over by HE Dr. Sok Siphana, Chairman of the Board of Directors of AVI, and HE Dr. Chhieng Vanmunin, Chief Executive Officer of KE.

The MOU aims to promote a robust entrepreneurship ecosystem for startups and SMEs to foster new innovation-based entrepreneurial activities among Cambodians, especially women. Both AVI and KE commit to collaborating on programmes, capacity-building workshops, business networking events, and seminars to support local SMEs and women entrepreneurs.

In the midst of signing, H.E. Dr. Sok Siphana applauded the collaboration that AVI and KE have fostered, expressing, "I appreciate the MOU between AVI and KE and glad that state-owned can focus on privatisation and strengthen digital entrepreneurship in Cambodia. Moreover, I am very impressed with KE's dynamic works and hope that it can set an example for the future". With each side holding to their vision for the future of Cambodia, this MOU is the start of strengthening entrepreneurial ecosystem in the country.

H.E. Dr. Chhieng Vanmunin have stated ''This MOU serves as a starting point towards a greater collaboration between Khmer Enterprise and Asian Vision Institute. This partnership would also contribute greatly to the entrepenuerial ecosystem by providing training, data research and data analysis to entrepreneurship in Cambodia". The commitment to cooperate between the partners contributes to the development and capacity building of entrepreneurs in Cambodia.




This partnership will initiate the Women Digital Entrepreneurship Program which will provide digital literacy and entrepreneurship training as well as one to one mentorships with other seasoned entrepreneurs and industry experts.
Related Articles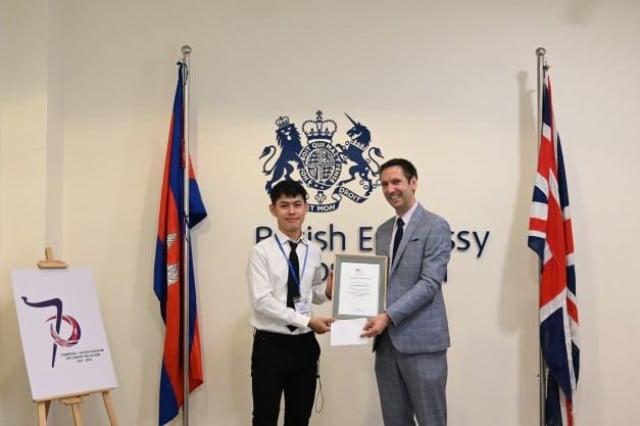 February 5, 2023 11:25 AM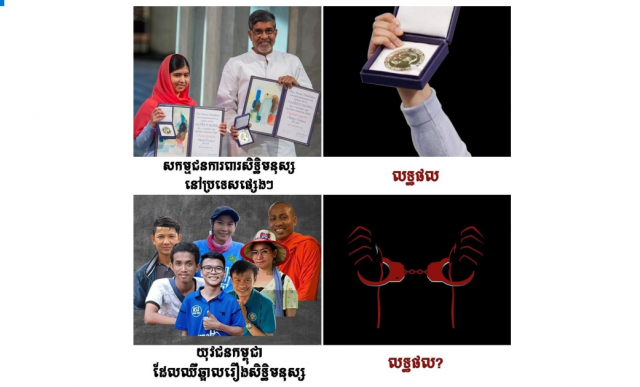 September 17, 2021 12:30 PM