Opinion: Mentor Program Boosts Teachers' Skills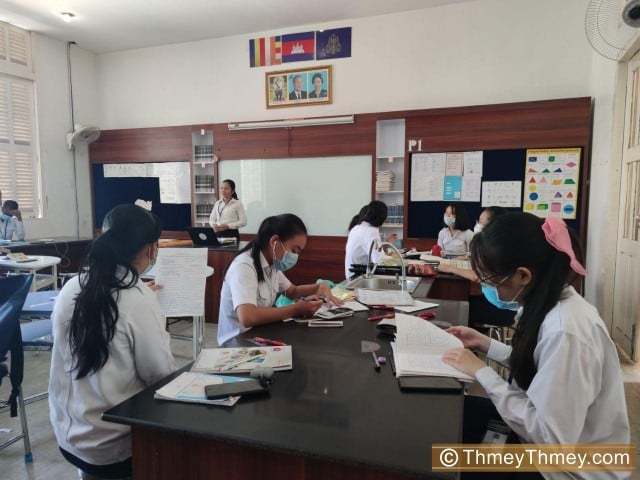 Advanced education course aims to raise professional standards
Mentoring of teachers by highly qualified colleagues has been introduced in Cambodia to raise school standards.
The initiative came from an NGO called Kampuchean Action to Promote Education with the support of the Education Ministry.
The ministry has established a higher educational training center called the New Generation Pedagogical Research Center, backed and run by the National Institute for Education.
This aims to train outstanding teachers picked in limited numbers to be mentor teachers working under supervision and operation of host schools and key institutions.
The intensive one-year program, running all day from Mondays to Fridays, leads to a Master's Degree of Education in Mentoring.
The first 25 mentor teachers have graduated and are working in schools and institutions. Another 32 mentor trainees will graduate in August. A third cohort, predicted to have 32 candidates, will start training in September.
The main purpose of training outstanding educators to be mentors is to improve the quality of education by posting mentors to schools to help teachers, especially those who have less experience or who have not become involved with information and communications technology in education.
Mentor teachers are considered highly as dynamic leaders in the local public education sector. They are also seen as having a positive impact on improving the quality of education by working closely with teachers and school leaders with their knowledge, skills and passion.
Pedagogical mentoring is recognized as best practice in teachers' development because it is the only way teachers can get feedback with effective advice on their particular tasks.
Mentoring normally starts with activities such as classroom observation, administration task examination and feedback. Mentors have the option of telling teachers when they will be observed. Mentors have to prepare observation schedules for each class, making sure that the observation process is not treated as an inspection.
The process is about observing and offering constructive feedback to make improvements. No threats are used. After the observation, mentors must give feedback one-to-one. Only the mentor and the teacher know the feedback. Mentors understand that there is no blame involved but encouragement and motivation are used instead.
Teachers also need help with administration. Mentors can help with career paths, lesson plans, tests and so forth. The success of mentors is measured by the teachers' professional development.
It is a source of pride for us to implement the mentoring program in the educational sector in our country. Hopefully, it will grow and develop effectively and efficiently.
Chueng Pich is a mentor teacher working under the Education Ministry. He is also a teacher of English working for private institutions in Phnom Penh. He gained his BA in TEFL, BA in English for Communication, MA in English, and M.Ed. in Mentoring.
Related Articles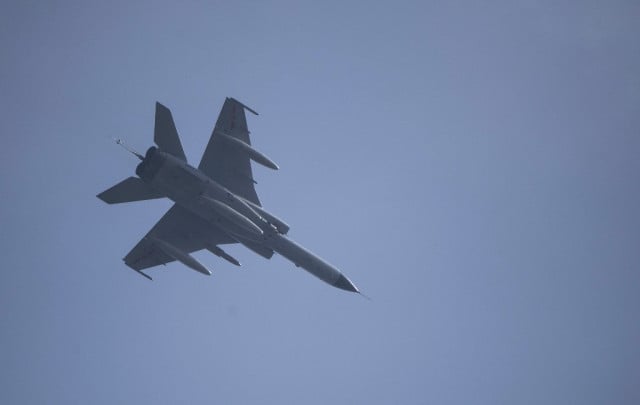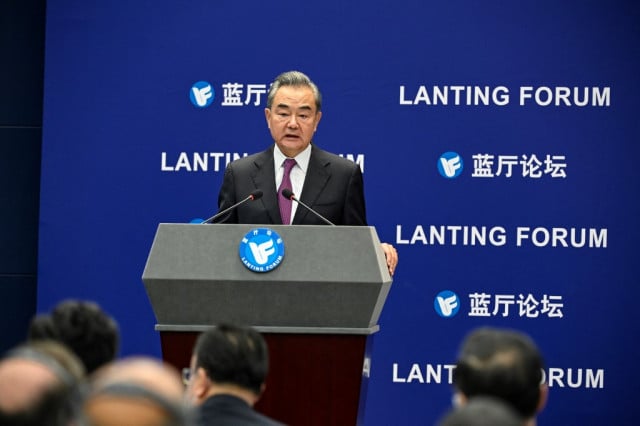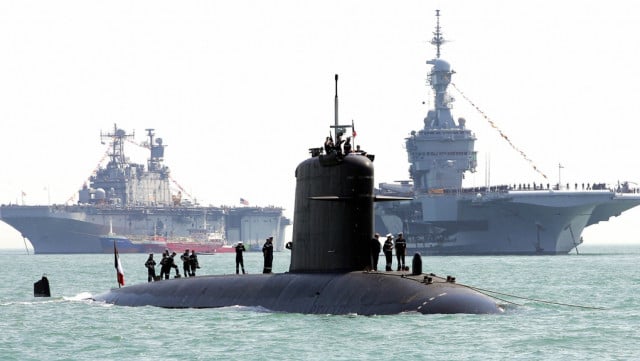 September 20, 2021 9:35 AM