Mexico, U.S., Canada sign off on revised free trade deal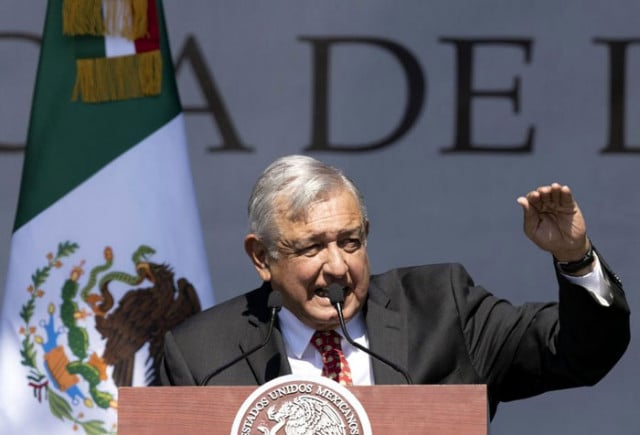 Xinhua
December 11, 2019 8:58 AM
MEXICO CITY -- Representatives of Mexico, the United States and Canada on Tuesday signed off on a revised free trade agreement here.

The changes to the United States-Mexico-Canada Agreement (USMCA) call for the creation of a panel of experts from the three partners countries to ensure compliance and resolve any potential disputes.
U.S. Trade Representative Robert Lighthizer, Canadian Deputy Prime Minister Chrystia Freeland and Jesus Seade, undersecretary for North America of the Mexican Ministry of Foreign Affairs, signed the revised USMCA at a ceremony attended by Mexican President Andres Manuel Lopez Obrador.
Lopez Obrador praised the progress made towards the final implementation of the free trade agreement, and underscored the document's scope.
"We are talking about an extensive economic and trade agreement," said Lopez Obrador. "It is an agreement that helps us to spur the economic growth of our countries ... which we consider to be fundamental, an agreement that is good for all three nations, for all three governments."
The USMCA, which was negotiated to update and replace the 1994 North American Free Trade Agreement, was signed by the heads of the three countries a year ago, and approved by Mexico's Congress soon after.
However, U.S. legislators dispelled all doubts concerning Mexico's commitment to carrying out labor reforms and implementing other aspects of the deal.
Early this month, the United States proposed a provision to send labor inspectors to supervise the application of new regulations.
Mexico rejected the idea, and made a counter proposal to strengthen the agreement's dispute resolution mechanism with a panel of representatives.
Related Articles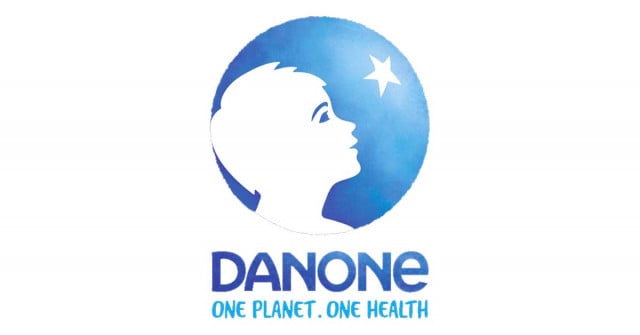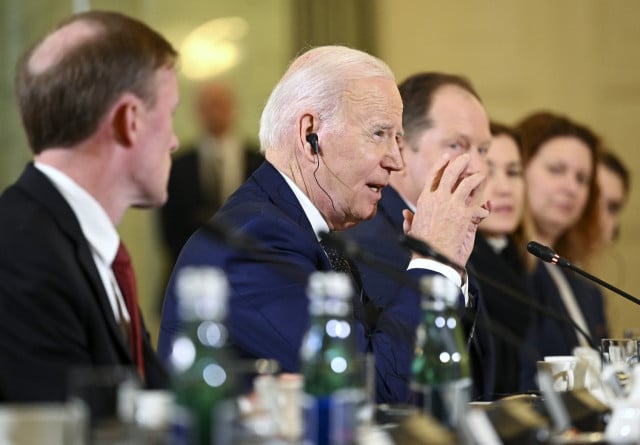 February 21, 2023 9:06 PM