Microfinance Institutions Do Not Intend to Give Up Loan Guaranties because of COVID-19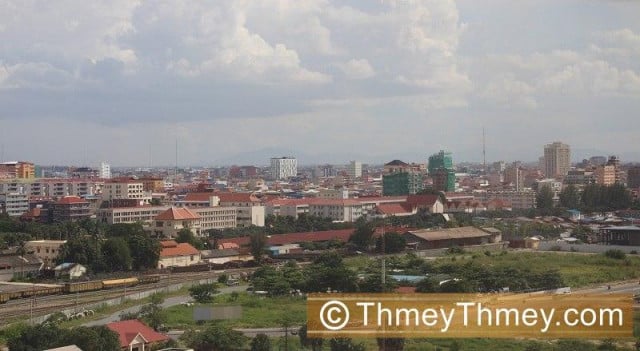 Romdoul Chetra and Phoung Vantha
May 1, 2020 12:32 PM
But they are ready to help those who cannot make their payments during the pandemic, they say

PHNOM PENH—The Cambodia Microfinance Association said on April 28 that banks and financial institutions will not return collaterals such as land titles they have received from borrowers to secure their loans, but that they will help their customers in difficulty due to the Coronavirus Disease 2019 (COVID-19) pandemic.

"The customers of banks and financial institutions can still use the land or property through which [a loan] is insured (collateral)," the association said in a statement. "It is not true that clients need collaterals [ownership documents] to enable them to do their business."

Moreover, requesting the collateral back from a lender is contrary to the principles of financial institutions worldwide, said Kaing Tongngy, the association's head of communication, during an interview on April 30.

The association's statement was issued following the Cambodian Center for Human Rights (CCHR) and 134 civil society organizations and communities calling on the Cambodian government to suspend all microfinance debts during the pandemic. They also asked that the land titles held as collateral by microfinance institutions (MFIs) be returned to borrowers due to the economic hardship affecting millions of people.

"We recognize the steps already taken by the National Bank of Cambodia to encourage MFIs to offer re-scheduling and loan deferment on a case-by-case process will not work fast enough for the 2.6 million borrowers who need immediate relief," the CCHR and 134 signatories said in their message. "A more systematic approach is urgently needed."

The statement was referring to the National Bank of Cambodia instructing banks and financial institutions on March 27 to reconsider loan conditions of people and especially of those in sectors the most affected by the pandemic such as tourism, the garment industry, construction and transport including tuk-tuk drivers.

Stressing that the practices of banks and microfinance institutions in the country are in compliance with national and international laws, Tongngy said, "members of the association have alleviated many people's difficulties through honest negotiations, collecting only interest and deferring repayments to a specified period of time depending on the term, the situation with its actual effect."

While more than 2.2 million people have borrowed from financial institutions, nearly one million of them have not left collateral with the lender or financial institution, Tongngy said. Moreover, a low-interest loan program offering loans ranging from $500 to $4,000 was set up for people without land or property so they will not have to borrow from other sources at high-interest rates, he added.

According to Milford Bateman, a professor specializing in the study of microfinance and its impact, Cambodia is one of the few countries where land titles of the working poor are taken as collateral by microfinance institutions. During the floods of 2000 and 2001 that devastated parts of the country, microfinance institutions coerced land sales of many who could not afford to pay, he said.

The human rights group LICADHO estimates that more than 2.5 million Cambodians currently hold microloans, with an average loan of more than $3,800. In view of the economic situation caused by the pandemic, LICADHO said, "[t]his puts millions of Cambodians' livelihoods, health and land tenure security at risk."
Related Articles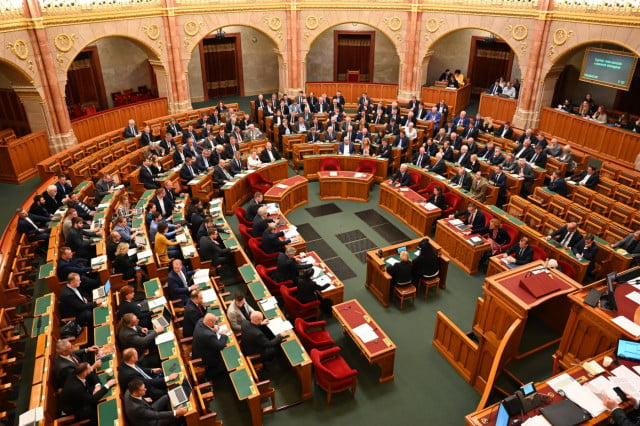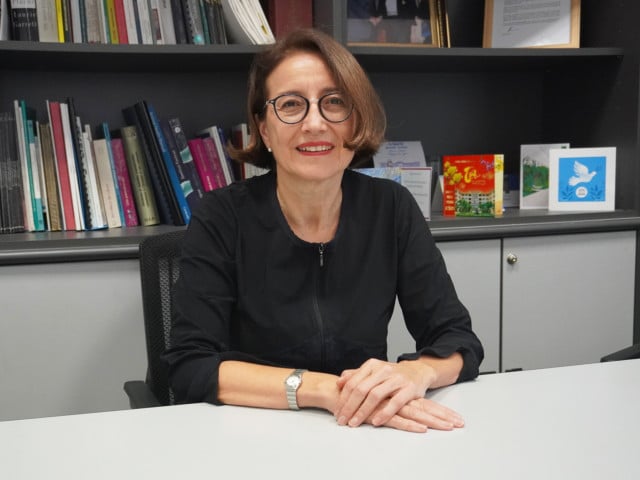 February 11, 2021 9:14 AM