Migrant Workers Call on ASEAN Leaders to Discuss Labor Rights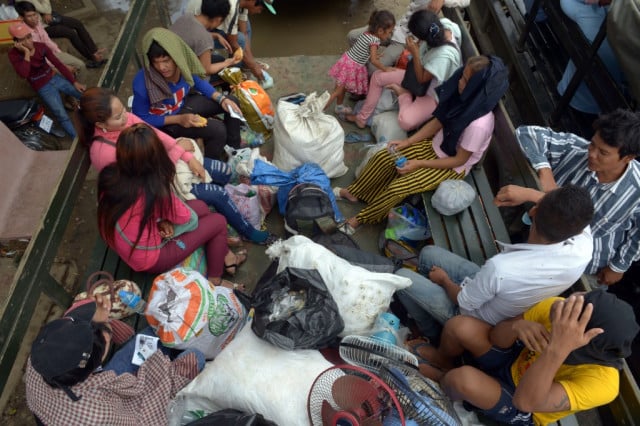 PHNOM PENH – Cambodian migrant workers request the Cambodian government, as the current Chair of ASEAN, to discuss their labor conditions at the incoming ASEAN summits. They want their rights and safety to be ensured while they are staying in a foreign country.
According to civil society groups, some ASEAN countries still have to set proper working conditions and social protection for migrant workers.
Mean Chenda, a former Cambodian migrant worker who has been working in Malaysia for more than three years as a housewife said she was sometimes stressed due to her hectic schedule. She never had time to leave the house she was working in.
Her daily chores included cooking, cleaning, sweeping, doing laundry, and many other tasks within the house. "The work was not that difficult, but it was not easy either. The fact I didn't have time to rest was a bit stressful for me," Chanda said.
Nevertheless, she remained persevering and patient, as the house owners were not abusing her. The pressure she endured mostly came from the lack of free time and her staying inside the house without the possibility of going outside.
Similarly, Khun Den, a worker in a chicken factory in Thailand, said that Cambodian legal migrant workers in Thailand usually receive a lot of benefits because the Cambodian Ministry of Labor and Vocational Training and the Embassy of Cambodia in the country always facilitate the working progress and solve problems promptly. He said he never has had any problems at work.
Nevertheless, he stressed that the situation is completely different for illegal migrant workers, who face all types of abuse, like exceeding working hours or improper remuneration, as they don't have any legal status to protect them.
"I have never had any problems [at work], but some of the workers I know told me they've been asked to work overtime or received insufficient payment and salary deduction. In the factory I'm working for, they use invoices, it is easy and there is no exploitation," Den said.
Khun Tharo, program manager of the Center for Alliances of Labor and Human Rights (CENTRAL), said there must be a standardized agreement within the ASEAN framework, signed by all parties. He noted that ASEAN countries do not have common policies to ensure the rights and working conditions of migrant workers between sending and receiving countries.
"There must be an inspection within the ASEAN framework, so every country monitors and reports labor exploitation and abuses faced by migrant workers. All ASEAN member states must provide support," Tharo added.
In order to ensure better protection for their fellow migrant colleagues, Chenda and Den called on the government to raise the matter of labor rights with other countries at the incoming ASEAN summits, which are being held from Nov. 8 to 13 in Phnom Penh.
They wish to see the establishment of a common standard to ensure the safety and protection of migrant workers in ASEAN countries.
Ease the paperwork to avoid illegality
In addition, Den calls on ASEAN leaders to facilitate the administrative proceedings to work legally in a foreign country. As it is both costly and time-consuming, it might be one of the reasons why some migrant workers decide to remain undocumented while working abroad.
"If the Labor Ministry can help with this matter, it would be very good, as the workers wouldn't have to pay for expensive documents they usually can't afford," Den said.
CENTRAL's Program Manager Khun Tharo said Cambodia, as the ASEAN Chair, must promote labor rights within the ASEAN framework, clearly determining the legal ways to resolve labor disputes, and establishing labor rights and legal protections for the benefits of workers.
"Dealing with the issue of migrant workers is an obligation of the government," Tharo continued. "All ASEAN countries must set out a particular mechanism because ASEAN has yet to agree on specific principles in both the sending and receiving countries. The framework must be the overall standard of principles adopted by ASEAN."
Phay Siphan, secretary of state at the Council of Ministers and a government spokesperson, explained that countries that accept Cambodian workers have specific contracts and have set working conditions before employment.
However, these conditions are not standardized within the ASEAN framework yet. It is only applicable through bilateral frameworks between states.
For example, Siphan added, Cambodia and South Korea agreed to send and receive workers within a state-to-state framework or through unions. Cambodia also sends workers to Japan or Thailand through private agencies or companies.
Phay Siphan called on all migrant workers to meet the legal requirements, and not to do any work illegally.
Den, the worker at a chicken factory in Thailand, suggested the government strengthens local jobs and provides people with a minimum wage of $300, which would be enough to dissuade workers from migrating.
"All-in-all, leaving home to work in another country only makes a small difference," he said.
Labor Ministry's Spokesperson Heng Sour was unable to comment on the matter.
Originally written in Khmer for ThmeyThmey, this story was translated by Meng Seavmey for Cambodianess.
Related Articles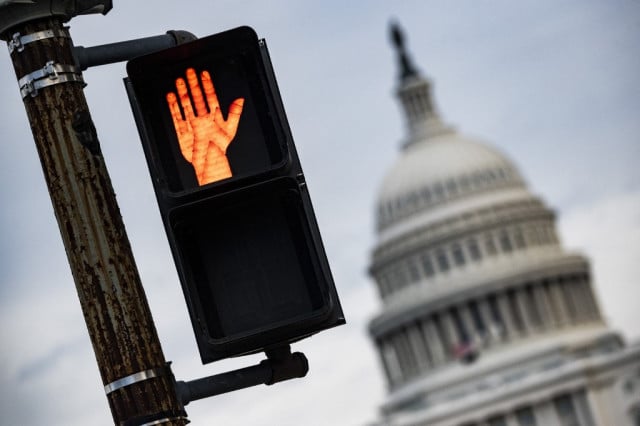 December 3, 2021 11:56 AM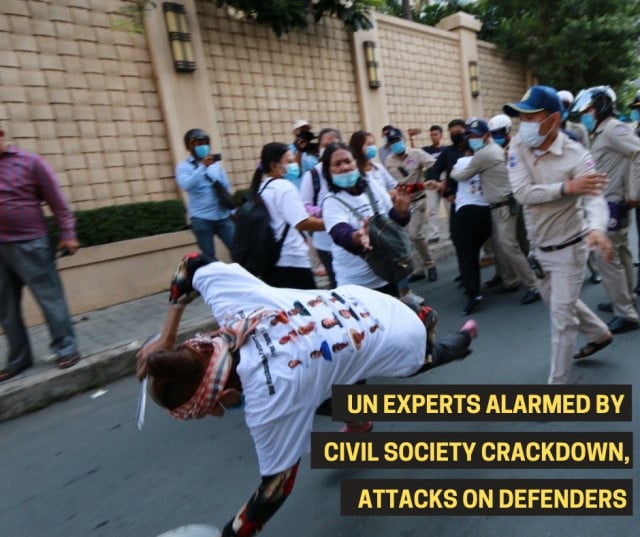 November 17, 2020 2:48 AM