Military exercises with Vietnam for disaster management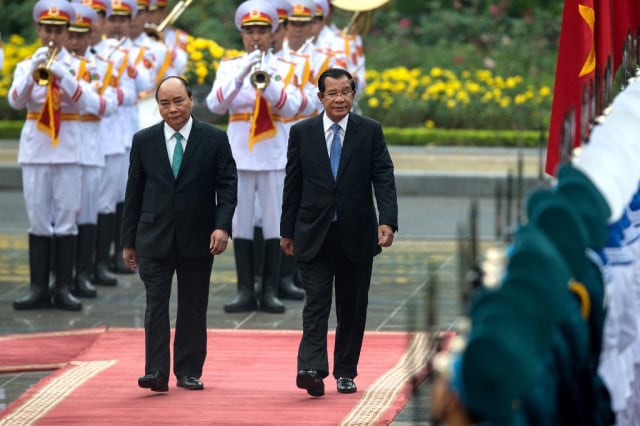 Torn Chanritheara
December 16, 2019 12:50 PM
Hun Sen says 'joint rescue exercises' to take place along Svay Rieng border

PHNOM PENH – Prime Minister Hun Sen said Cambodian and Vietnamese troops would conduct joint exercises along the border in Svay Rieng Province on Wednesday.
The Svay Rieng Provincial Government said that the exercises aimed to share experience in case of disasters such as floods or forest fires.
"These are just joint rescue exercises," Hun Sen told a university graduation ceremony in Phnom Penh on Monday.
He noted that Cambodia had also conducted exercises with other nations including the United States and China.
"Why can't we conduct drills with neighboring countries?," the prime minister asked.
Related Articles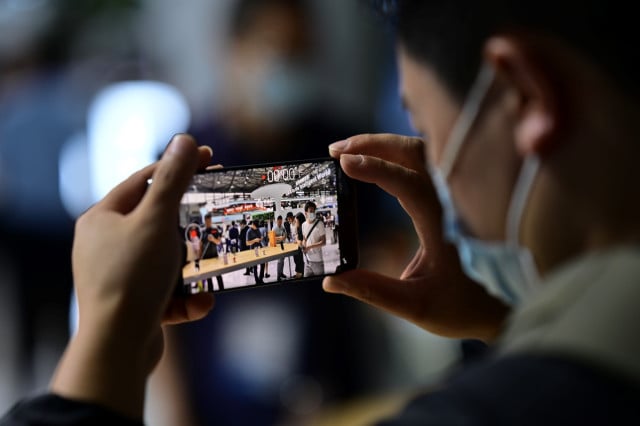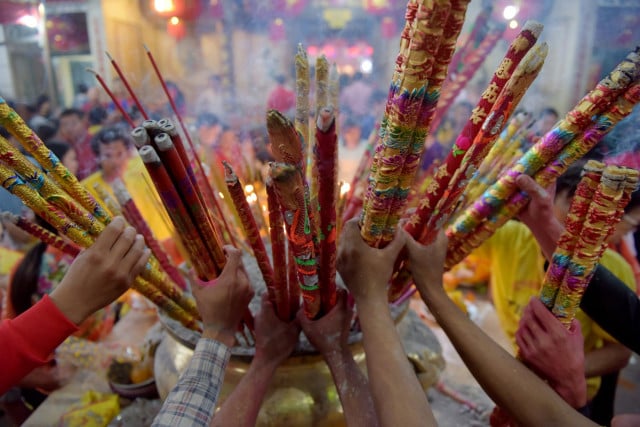 January 18, 2023 12:30 PM