Military to Intervene in Khmer New Year Celebrations to Prevent COVID-19 Spreading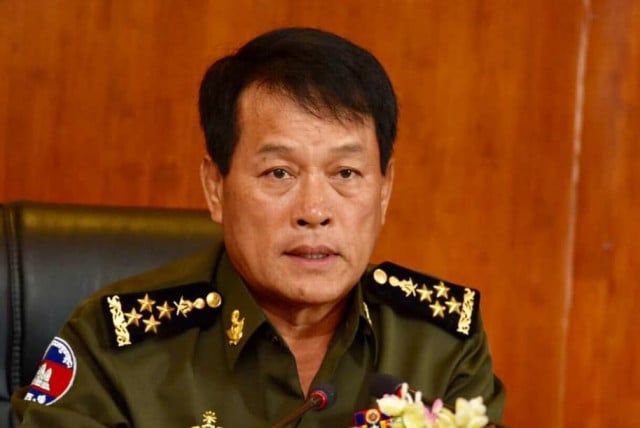 Phoung Vantha
April 1, 2020 8:21 AM
While details remain sparse, the Royal Cambodian Armed Forces have been ordered to remain on standby in the fight against COVID-19.

PHNOM PENH--The Royal Cambodian Armed Forces on Wednesday were ordered to remain on standby in the fight against Coronavirus Disease 2019 (COVID-19). According to the order, the military will be drafted in for the coming Khmer New Year celebrations, although the specific details of their duties were not mentioned.

"Be prepared for military forces to intervene to prevent the spread of COVID-19 under my command," said Vong Pisen, commander-in-chief of the Royal Cambodian Armed Forces.

Pisen instructed those serving in Cambodia's military not to leave their barracks or organize parties or gatherings as a preventative measure against the virus, adding that they must remain ready for deployment.

Chief of Cabinet, Commander-in-Chief of the Armed Forces and the Professional Director of the Institution and the Commanding Officer of the Commanding Department shall carry out this directive which is effective from March 31, until new regulations are issued.

This comes after Prime Minister Hun Sen is rushing through legislation that will grant the government sweeping powers if a state of emergency is declared. So far Cambodia has confirmed 109 cases of COVID-19, 23 of them have since recovered and been discharged. No fatalities have been recorded as a result of the virus in Cambodia as of April 1.


Related Articles
September 10, 2023 4:00 PM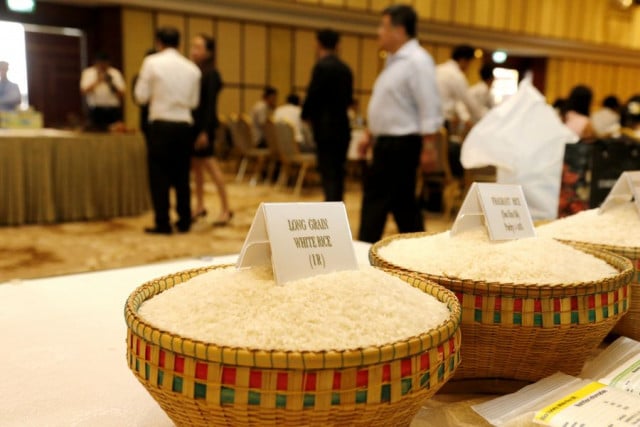 September 1, 2020 3:46 AM