Mines Yield Two-Tonne Gold Bonanza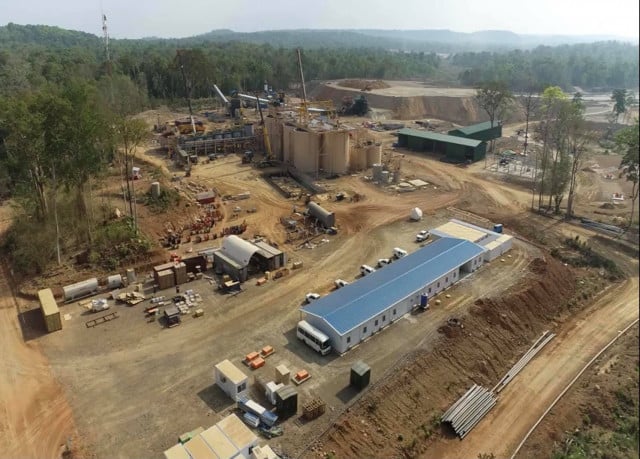 Income makes up for oil losses: PM
PHNOM PENH – Cambodia has produced 2,275 kilos of gold since mining started in June last year, Prime Minister Hun Sen says.
Revenue from it meant that the country can make money from gold ore to offset losses from a shipment of oil that was stolen.
The gold was produced from one place and there were many more places, Hun Sen said during the inauguration of the Chom Chao flyover and subway on March 31.
"We have started to use our natural resources that we have been exploring to serve the need of the nation."
Four more investment companies could open gold mines in Cambodia by 2022, said Ung Dipola, deputy director-general of the General Department of Mineral Resources at the Ministry of Mines and Energy.
Three Chinese companies will be involved in gold mining in Preah Vihear, Kratie, and Mondulkiri provinces, while another company from India is preparing to explore for gold in Ratanakkiri province.
On June 21, 2021, the government announced the opening of the first gold refinery in the Okvau area of Mondulkiri province's Keo Seima district, by Renaissance Minerals from Australia, with a projected annual production of three tonnes of pure gold in the next eight years.
Cambodia expects to receive an average of $40 million a year from royalties and other taxes to be used in the national budget for economic and social development.
Hun Sen said that Cambodia had found oil but had suffered from thefts.
In one case, the tanker MT Strovolos with 300,000 barrels of crude oil was seized by the Indonesian Navy off Sumatra on July 27. Authorities detained 19 crew members.
However, ten months after the incident, Cambodia still has not had any resolution. Work was in progress to take back the oil but when this would be complete remained uncertain, said Cheap Sour, director-general of petroleum of the Ministry of Mines and Energy.
Hun Sen said Cambodia is exploring for oil in different parts of the country.
Yim Leanghy, a former member of the Mother Nature environmental group, said mining in Cambodia is rarely discussed. The media mostly report about illegal logging, land exploitation and other natural resource crimes. He called for transparency and freedom of expression.
"The exploration of all types of mineral resources in Cambodia must be transparent and accountable because the mineral resources on Cambodian territory are the property of the Cambodian people," he said.
The arrest of Mother Nature members was also due to talk about the gold ore as the team had investigated the issue and was ready to publish the finding and video, Leanghy said.
The team was summoned a day after Mother Nature founder Alex Gonzalez-Davidson gave an interview to RFI on June 11, 2021.
On June 16 Sun Ratha, Ly Chandaravuth and Seth Chhiv Limeng were arrested in Phnom Penh. Yim Leanghy was arrested in Kandal province. All four are connected to Mother Nature, which was dissolved and stripped of NGO status by the Ministry of Interior in September 2017.
They were charged with plotting and insulting the king.
In November, Yim Leanghy, Sun Ratha, Ly Chandaravuth, Phoun Keo Reaksmey, Thon Ratha, Long Kunthea were released on bail.
Related Articles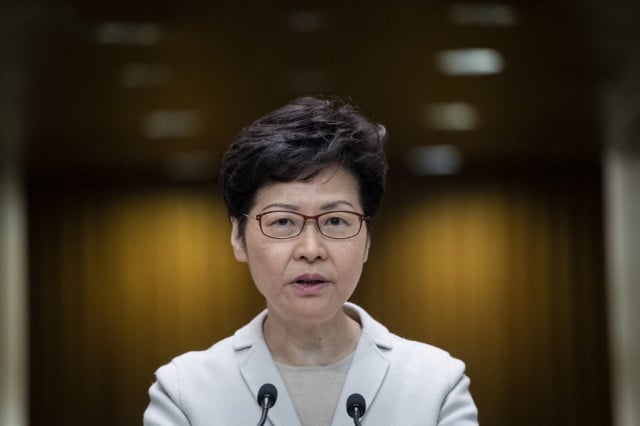 November 26, 2019 5:04 AM