Ministry Celebrates Eye Treatment Successes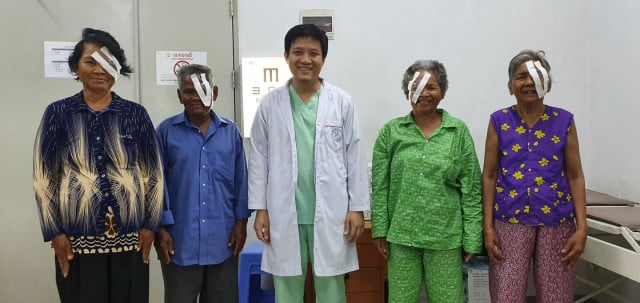 PHNOM PEH – Cambodia provided eye examinations and treatment in more than 410,000 cases with surgery in nearly 33,000 cases by 2021.
The achievements were heralded in a message on World Sight Day on Oct. 13 with the theme "Love Your Eyes". Health Minister Mam Bunheng said the rate of blindness had dropped from 1.2 percent in 1994 to 0.37 percent in 2019.
There were 415,502 cases of eye examination and treatment services and 32,905 cases of eye surgery. In particular, vitamin A diseases had been eliminated and eczema was no longer a public health problem by 2021.
To reduce the incidence of blindness more effectively, the Ministry of Health has developed the Third National Strategic Plan for the Prevention and Control of Blindness 2021-2030 with the goal of reducing the prevalence to 0.35 percent.
Bunheng called on people to go for examinations at hospitals that provide eye services in the capital and provinces at least twice a year.
"People who are over the age of 40 and have a family member with a history of glaucoma (high blood pressure or complications affecting vision), diabetes, high blood pressure, prolonged smoking, wearing glasses, or a high level of cataracts, must get to see the doctor annually," the minister said.
Four hospitals in Phnom Penh and a specialised eye department at a national hospital provide ophthalmology services. In the provinces, there are 22 hospitals and 18 eye care centers.
Since 1995, the public health sector in Cambodia has employed 60 senior ophthalmologists, 103 ophthalmologists, 158 ophthalmologist nurse and 105 optometrists.
Related Articles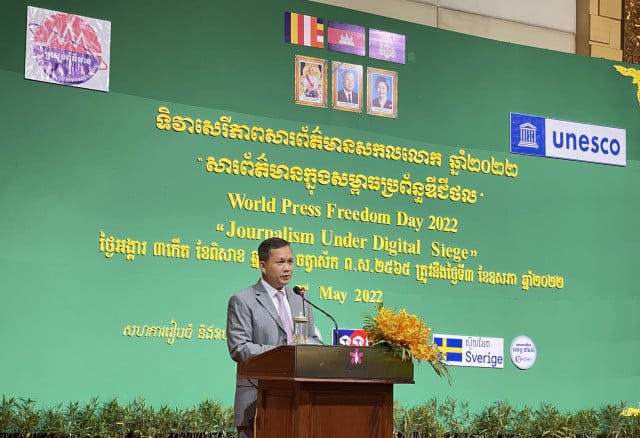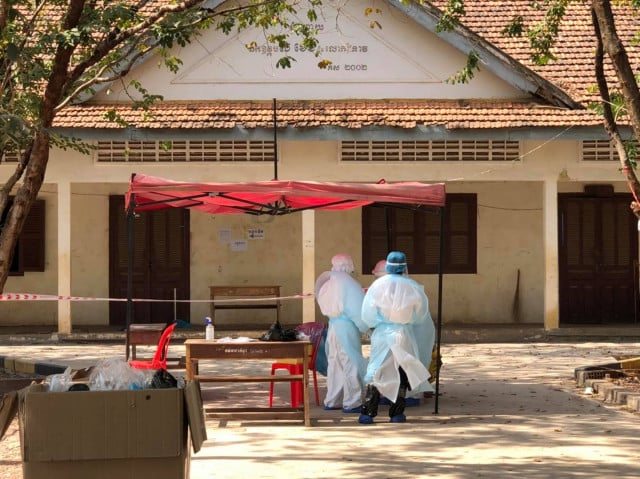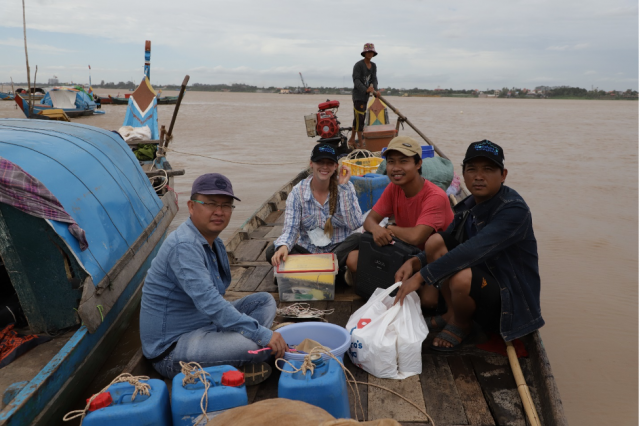 December 19, 2021 5:30 PM