Ministry of Health tells mask sellers not to increase prices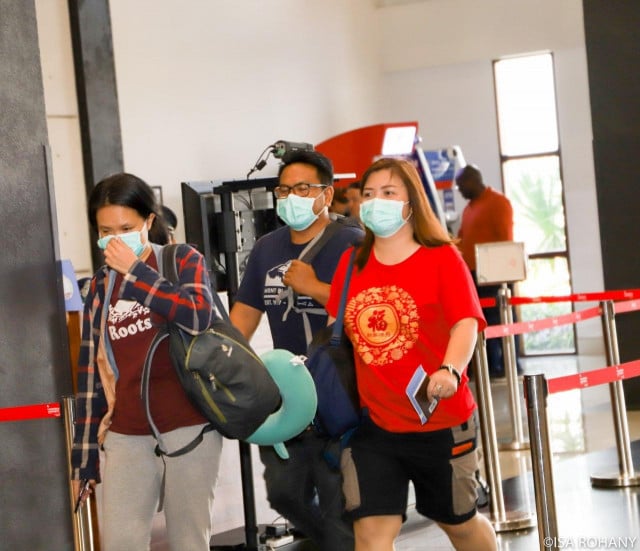 Phoung Vantha
January 27, 2020 4:33 AM
Government spokesman says mask sellers could face up to six years in prison for capitalizing on Wuhan virus
PHNOM PENH - The Ministry of Health appealed to mask sellers Monday not to increase prices.
"Please join to prevent the Wuhan virus by not increasing the price of masks to let people use to participate in their own health protection," it said.
The ministry said people could also use towels or tissues instead of masks and should always wash hands.
The call followed criticism that some mask sellers are increasing prices.
Government spokesman Phay Siphan meanwhile warned Monday that mask sellers who raise prices could face five to six years in prison.
Related Articles