Ministry of Labour to Check Returning Garment Workers for COVID-19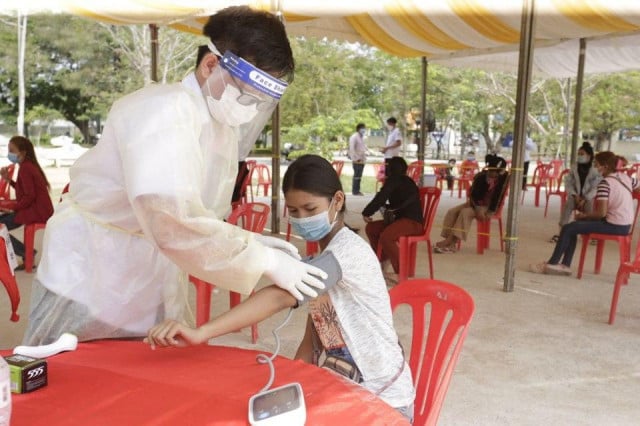 Phoung Vantha
April 20, 2020 10:27 AM
With some 30,000 garment workers returning from Khmer New Year celebrations, the ministry has prepared 10 locations for quarantining any workers who develop COVID-19 symptoms.



PHNOM PENH--The Ministry of Labour and Vocational Training on Monday said that it has prepared 10 places for garment and footwear workers to enter quarantine, after it pledged to check the health of all those returning from Khmer New Year celebrations. The ministry has ordered that those who returned to their hometowns over Khmer New Year undergo 14 days of quarantine before allowed them to return to work. This, the ministry has stated, is to slow the spread of the Coronavirus Disease 2019 (COVID-19).

Heng Sour, spokesman for the Ministry of Labor and Vocational Training, said that around 30,000 garments and footwear workers – about 2 percent of all Cambodians employed in garments manufacturing – took annual leave and traveled across the country during the Khmer New Year celebrations. Sour noted that 15,000 were returning to Phnom Penh where they would be quarantined.

The 10 sites are located at Vattanac Industrial Park I, Canadia Industrial Park, Kouk Banhchoin Secondary School, Vattanac Industrial Park II, Champuvoin High School, Dangkao Secondary School, Phnom Penh Thmey High School, Phnom Penh Special Economic Zone, Phum Russey Primary School and Russey Keo High School.

Sour said that so far two Cambodians who work in garment factories have developed symptoms consistent with COVID-19 and that their test samples have since been sent to the Pasteur Institute for diagnosis.

He said that the government will also be responsible for providing food to those entering into quarantine before returning to their factories.

The quarantine rooms are divided into two levels; the first level allows for just one person per room, whereas the second level will hold two people in each room.

Before Khmer New Year, which was observed April 14 through 16, the Cambodian authorities urged the private and public sectors to work throughout the holidays in order to prevent the spread of COVID-19.

On April 9, Prime Minister Hun Sen ordered the authorities to stop people from traveling outside of Phnom Penh, in-between provinces or across provinces from April 9 through 16, as millions of Cambodians usually traverse the country to visit friends and family over the holidays. Hun Sen immediately ordered the easing of his own travel ban on April 10 and it is unclear how many Cambodians still traveled during this period.

Also on April 9, the Ministry of Labour and Vocational Training announced that garments workers who decided to take time off during Khmer New Year would have be quarantined for 14 days without pay when they returned to work. However, workers who went on holiday with their employers' permission would be paid for the days in quarantine.

However, reports are emerging of garment workers being fired for having traveled home over the Khmer New Year period, with many speculating that this is due to the mixed messages being issued by the government.

On April 20 the Ministry of Health reported said that no new Coronavirus Disease 2019 has been detected in Cambodia.

There were 107 patients who have recovered, while a further 15 are still receiving treatment as of April 20.

According to the Ministry of Health, there were no new cases of COVID-19 reported on Monday, so the official number of confirmed cases remains at 122 as of April 20.


Related Articles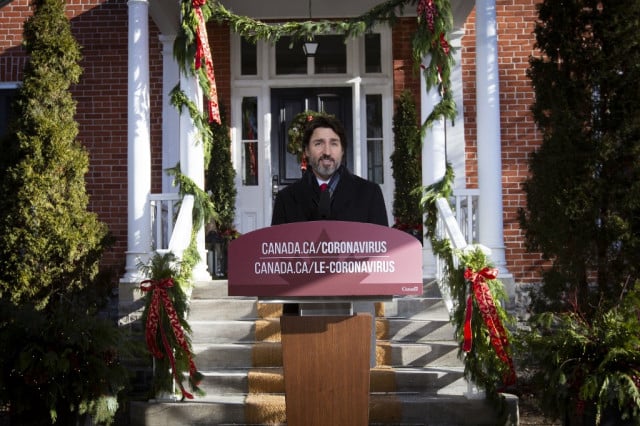 December 21, 2020 7:27 AM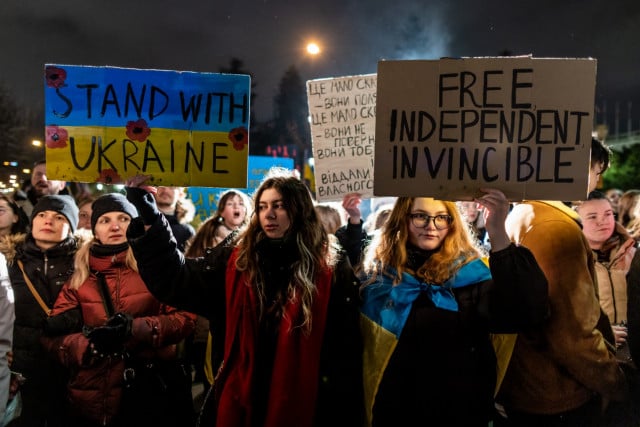 February 25, 2023 8:56 AM