Ministry of Mines and Energy Promises No Blackouts From 2020 Onwards
Phoung Vantha
April 22, 2020 3:25 AM
Spokesman for the ministry Victor Jona today claimed that Cambodia's power shortages will become a thing of the past.

PHNOM PENH--The Ministry of Mines and Energy on Tuesday said that Cambodia will not suffer from power cuts and blackouts from 2020.

Spokesman for the Ministry of Mines and Energy Victor Jona claimed that the construction of a 400-megawatt power plant in Kandal province is already 80 percent complete.

He also noted that Cambodia still has 70 percent of its water supply for hydroelectric dams, although the government was recently applauded following its decision not to build any further dams on the Mekong River.

Jona said that the ministry is working to ensure that 100 percent of villages have functioning electricity connections over the course of 2020 as well as 90 percent of homes nationwide.

He added that there are around 13,133 villages across the country that do have access to electricity, but that the 1,037 villages still lacking in electricity are located in remote parts of the country. Currently, some 92 percent of villages in Cambodia have access to electricity.

Jona said that Cambodia's energy sources come from hydropower, coal, gas and imports from neighboring countries, Thailand, Laos, and Vietnam. He went on to say that Cambodia has nine power projects under construction that, combined, will have a total capacity of approximately 1,500 megawatts.

At present, Cambodia has the capacity to generate around 70 percent of its total power demand, while the remaining 25 percent still has to be bought from overseas.


Related Articles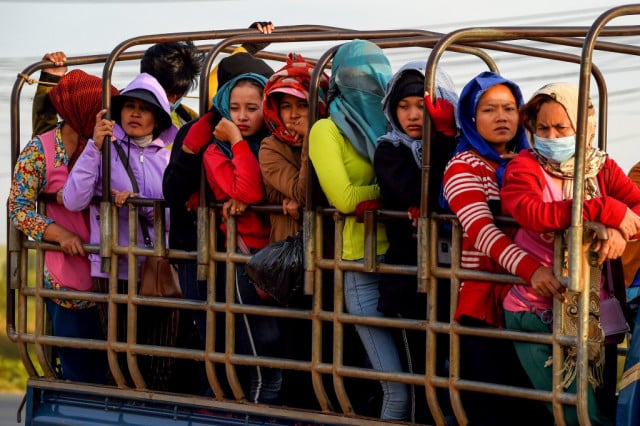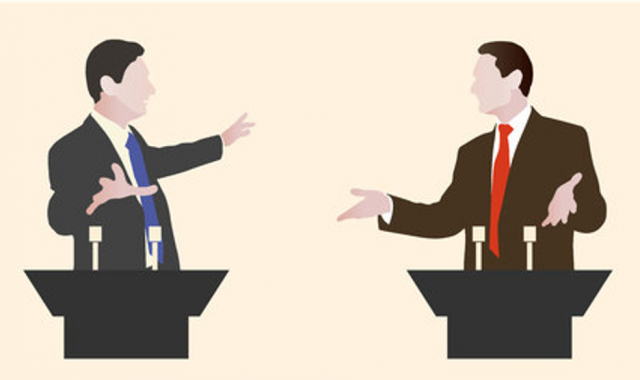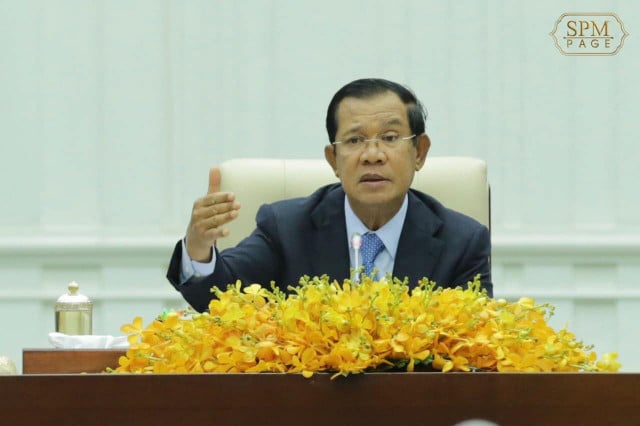 February 24, 2020 10:27 AM