Ministry of Royal Palace condemns Sam Rainsy for bad-mouthing the king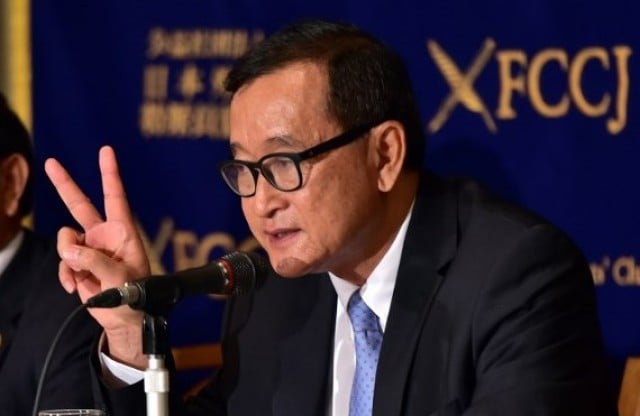 Phoung Vantha
September 13, 2019 11:58 AM
PHNOM PENH--The Ministry of Royal Palace on Friday labeled opposition leader Sam Rainsy as a "national traitor" for bad-mouthing King Norodom Sihamoni.
In an interviewing with Radio Free Asia on Thursday, Sam Rainsy was asked for his view about the king's role in addressing political issues facing the country.
In his response, Rainsy said: "The king is a hostage of [Prime Minister] Hun Sen; he is afraid of Hun Sen, as he wants to keep his throne. We do not expect anything from the king who is a puppet of Hun Sen."
His comment infuriated the Ministry of Royal Palace. In a statement Friday, the ministry said it "strongly condemns Sam Rainsy, who, with the trait of a national traitor, has often uttered [bad] words to tarnish the reputation of His Majesty the King of Cambodia."
Under Cambodia's constitution, the king is the head of state who reigns but does not govern. He is also inviolable. Insulting the king is a criminal offense punishable up to 5 years in prison.
Sam Rainsy, who is currently living in exile, is also facing another lawsuit filed with the Phnom Penh Court for insulting King Norodom Sihamoni on Facebook.
Related Articles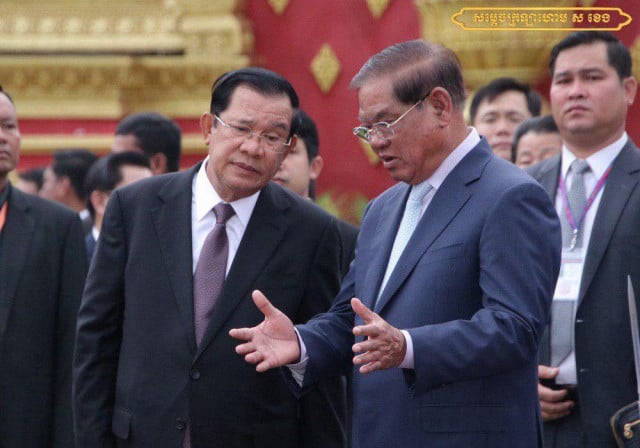 November 13, 2019 12:42 PM