Ministry Rules out Kheng Meeting with CNRP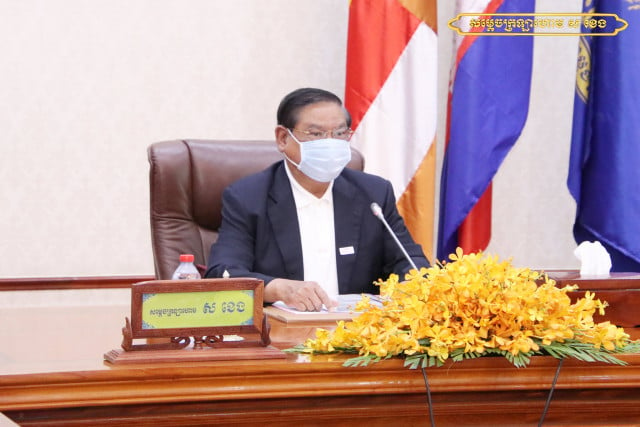 Two-week trip a private matter for minister
PHNOM PENH--The Interior Ministry has ruled out any meeting between Sar Kheng and exiled former opposition party officials while the Deputy Prime Minister and Interior Minister is on a visit to France.
Ministry spokesman Khieu Sopheak issued the denial after VOD reported on Monday that Men Sothavarin, a former Cambodian National Rescue Party (CNRP) lawmaker from Kampong Thom and Siem Reap, said the opposition hoped for a meeting with Kheng.
Sothavarin is close to former CNRP leader Sam Rainsy, who has been living in France since 2015.
Sopheak said on Tuesday that Sar Kheng's trip was a private matter concerning personal business and there was no other agenda.
The ministry said on Sunday Sar Kheng had travelled to France for two weeks to September 5 on personal business. His trip had permission from Prime Minister Hun Sen.
Cambodian People's Party (CPP) spokesperson Sok Eysan said the party does not negotiate with illegal rebel groups.
"The rebel groups have no role for the CPP to meet them," he said.
Sam Rainsy is in the US. "CNRP meeting in Modesto, California, USA, 22 August 2021," he posted on his Facebook page.
Related Articles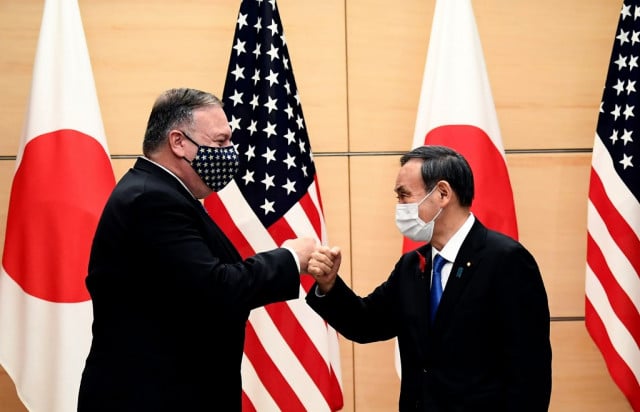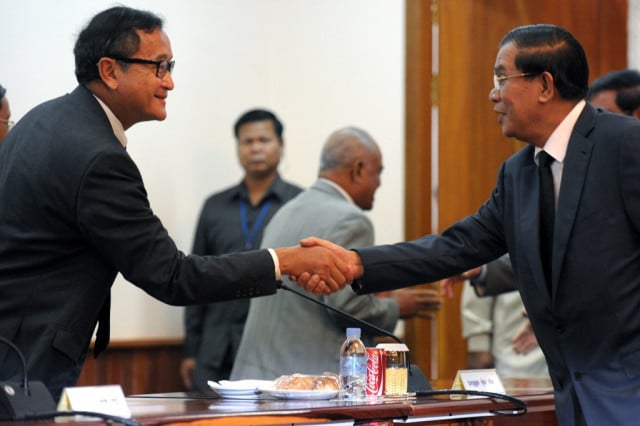 September 24, 2019 7:19 AM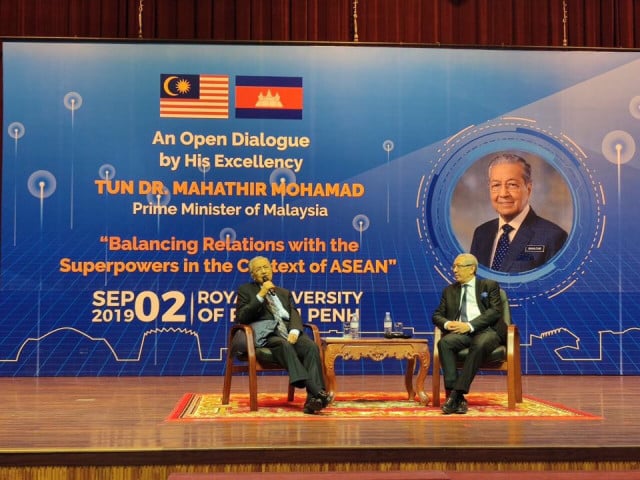 September 2, 2019 12:02 PM