Ministry Seeks Understanding for Expressway Errors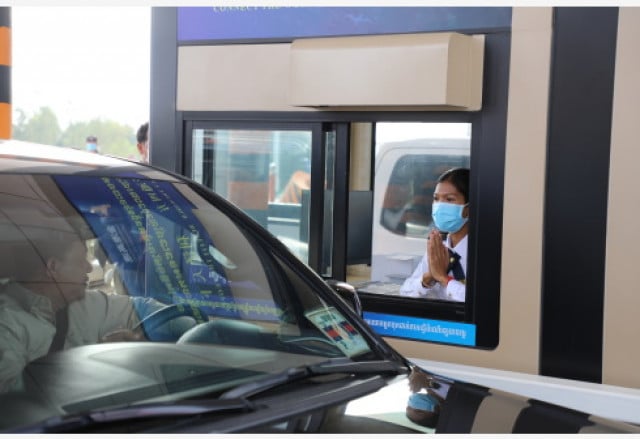 PHNOM PENH – The Ministry of​ Transport has asked for understanding from users of the Phnom Penh-Sihanoukville Expressway, after criticism of issues such as a car owner not being allowed to change a tire and having the vehicle towed away.
About 120,000 vehicles traveled on the expressway in nine days of the one-month free trial period, according to Heang Sotheayuth, spokesman for the Ministry of Public Works and Transport.
Some travellers complained on social media. One said expressway crews did not let him change the tire on the spot but towed the vehicle away.
Sotheayuth said the ministry had already mediated on this case. He also asked for forgiveness and understanding from passengers on the issue.
"The service provider is still young and inexperienced. This case should have been resolved on the spot and there was no need to tow the vehicle away, according to the 30-minute conditions," Sotheayuth said.
"This is the responsibility of the company but the ministry agreed to take responsibility with the company. The ministry asked for understanding not to reduce the staff member's salary because they are still young."
The ministry and the company that manages the expressway will train staff and teams to provide better services to travellers.
After more than three years of construction, the expressway opened to traffic on October 1.
Minister of Transport Sun Chanthol said on Sept. 21 the expressway would greatly improve transport between Phnom Penh and the seaport in Preah Sihanouk province, pointing out that the government master plan for the province consisted of a multi-purpose special economic zone to attract tourists and investors through industrial plans and serving in the tourism industry.
The 187-kilometer highway, which cost around $2 billion, began construction in March 2019 and passes through the provinces of Kandal, Kampong Speu, and Koh Kong. The public-private partnership project was funded by CRBC, Cambodian PPSHV Expressway, and the Cambodian and Chinese governments.
Related Articles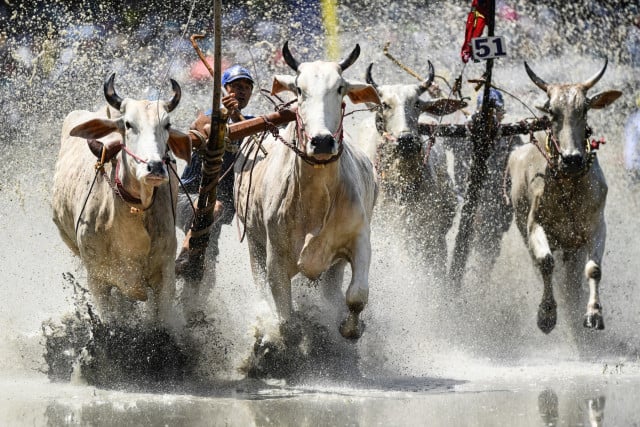 September 25, 2022 5:00 PM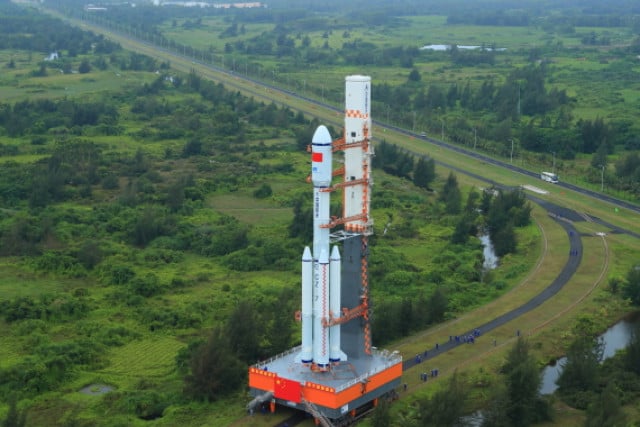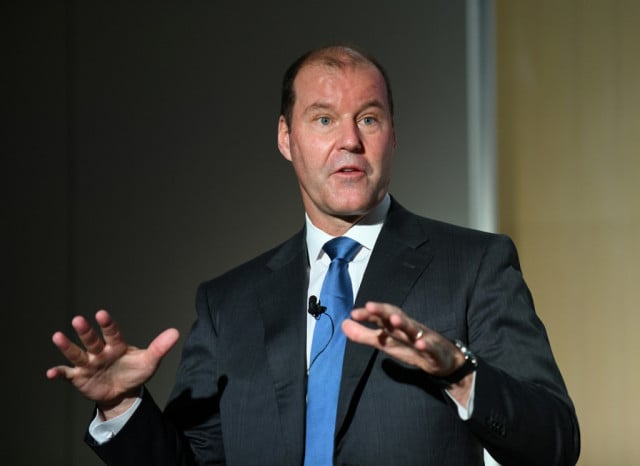 December 20, 2020 9:42 AM