Miss Universe Cambodia Candidate Champions Khmer Krom Women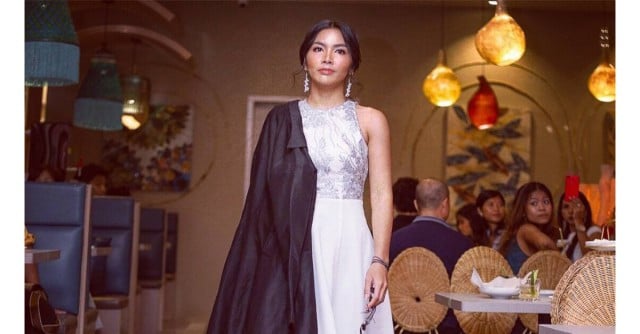 Entrant tells young women to get a higher education
PHNOM PENH--A candidate in the Miss Universe Cambodia 2021 competition hopes to inspire other Khmer Krom women like her to get a higher education and fight for their dreams.
Chhorn Sreyneth was born and grew up in Kampuchea Krom before moving to Phnom Penh in 2018, Sreyneth initially worked as a Vietnamese-Khmer translator, and later as a fitness trainer. Now she has become a model.
A 24-year-old woman said she had to drop out of high school due to financial difficulty. However, she could speak four languages – Khmer, Vietnamese, Thai and English.
Khmer Krom women do not get access to a full education and sometimes have to get married at a young age, she said.
"Khmer Krom women have less education due to the financial and travel difficulties. Moreover, we can learn Khmer for only three months on vacations from school where we are taught in Vietnamese.
"Sometimes 15 or 16-year-old girls are married. They don't get a chance to see how big the world is. On the other hand, men can learn more because they have to become a monk at the age of 21."
By taking part in the contest, she hoped to show the world that Khmer Krom people have been strongly maintaining their Khmer culture, tradition, custom and language.
"My blood is Khmer. I love Khmer. No matter where I go, I'm still Khmer," Sreyneth said. "Before we do anything, we have to think about our society, be patriotic and protect our land."
Sreyneth left school due to spinal cord tuberculosis, which forced her to receive treatment for four years in Vietnam and Thailand.
"The doctor in Vietnam told me to have my legs amputated, but I would rather die than having my legs cut off," Sreyneth said.
"Then I was sent to Thailand for treatment, but I didn't want to go because I didn't have money. Fortunately, Khmer people helped me by asking for donations on Facebook, and my mother sold her land to pay for my treatment. The treatment costed almost $50,000."
Although Miss Universe Cambodia has not announced the shortlist yet, Sreyneth hopes she has an 80 percent chance of being crowned because she believes in her ability and confidence.
Miss Universe Cambodia 2021 is expected to take place in September. If she wins, she will donate the prize to help people with disabilities and in remote areas.
Meanwhile, she encouraged all women, particularly Khmer Krom women to strive to study hard, and dare to explore the world. She also advised them to always stay positive, motivated and to keep the hopes alive.
Miss Universe international is scheduled to take place late this year in Costa Rica.

Additional reporting by Teng Yalirozy
Related Articles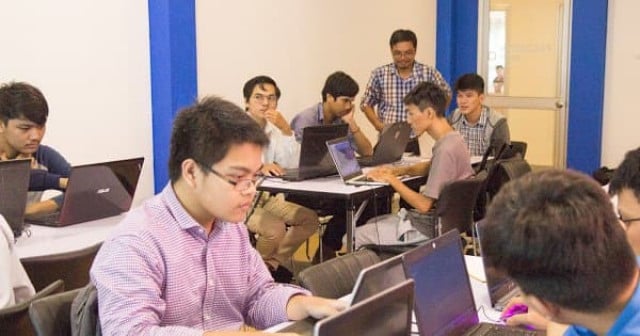 December 22, 2020 7:28 AM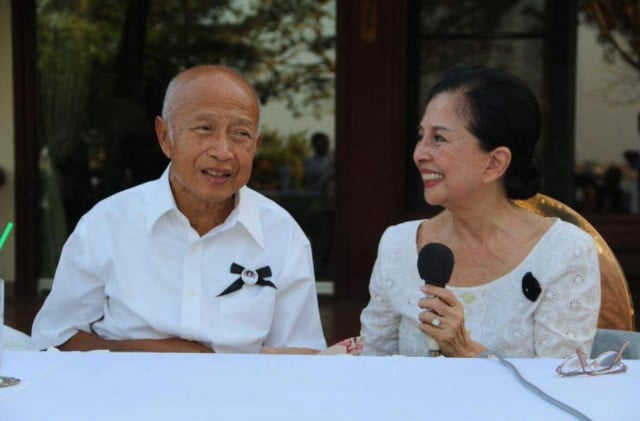 September 29, 2021 3:00 PM