Missing Flag Puts City in a Flutter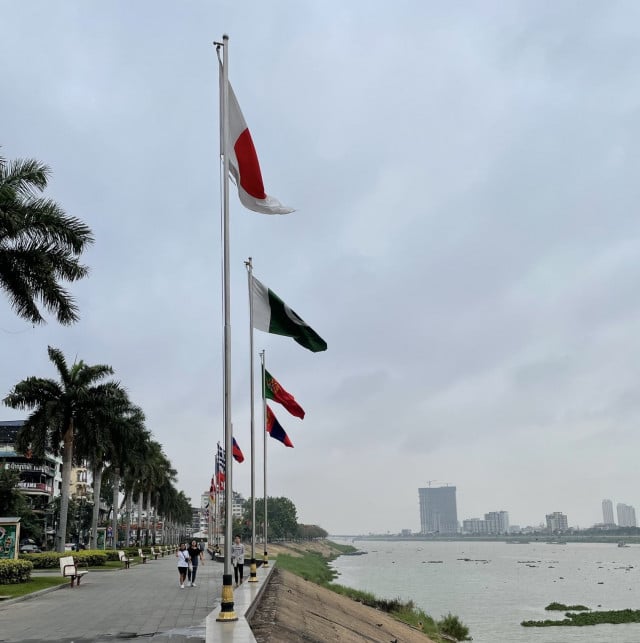 Where's ours? asks Aussie envoy

PHNOM PENH–Phnom Penh Municipal authorities have sent officials to check why Australia is not represented in international flags flying along the riverside.

The omission was drawn to the city's attention by the Australian Ambassador, Pablo Kang. He noticed it when he was walking on the riverside path and said on Twitter, "This could be a diplomatic incident in the making."

Municipal spokesman, Met Measpheakdey said the administration previously put up the flags of all nations without discrimination, but they had been pulled off and replaced with flags of the Southeast Asian countries as Cambodia recently hosted the ASEAN meeting.

"I assigned my officials to check, and they will put it [Australian flag] up," Measpheakdey said.

The article was modified to add comments from Phnom Penh municipal's spokesperson.
Related Articles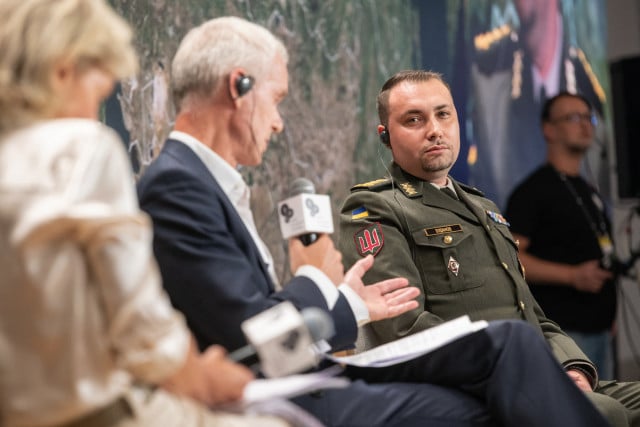 September 10, 2023 11:00 AM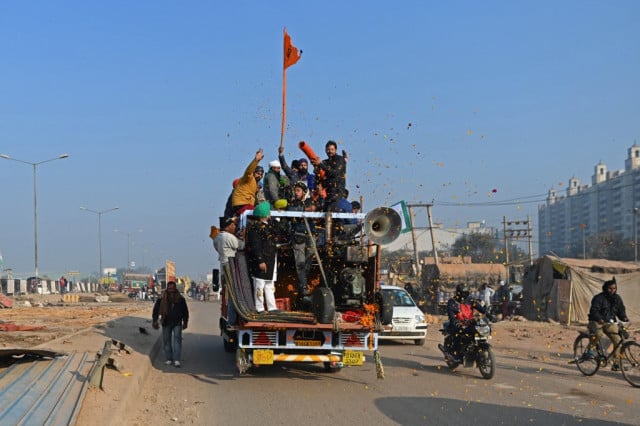 December 11, 2021 5:25 PM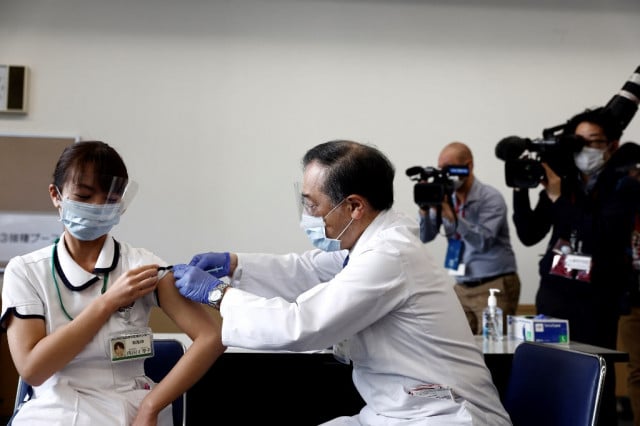 February 17, 2021 3:03 AM