Mondulkiri Airport Stalled Now Seeking New Investors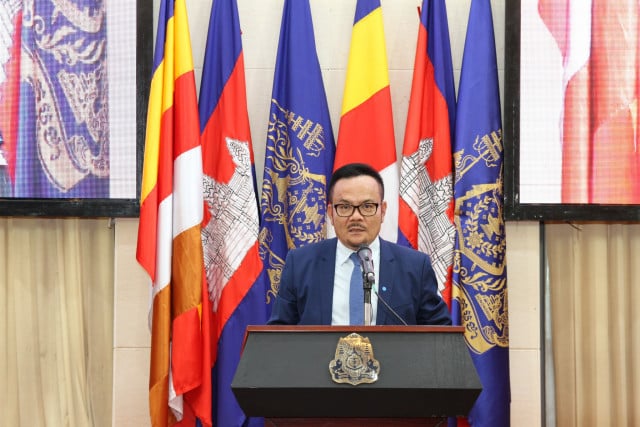 September 20, 2022 6:00 PM
PHNOM PENH – The government must find new partners for the 300-hectare airport project in Mondulkiri, which is in stalemate after the former Chinese partner withdrew its investment, claiming a "financial problem" caused by the COVID-19 outbreak. The total investment is estimated at $80 million.
"The company has a financial problem and cannot comply with our requirements. With the COVID-19 crisis and seeing that it's a long-term project and implementation, [the Chinese company] asked to withdraw," State Secretariat of Civil Aviation (SSCA) Spokesman Sin Chansereyvutha told Cambodianess on Sept. 20.
In December 2021, the government allowed Power China International Group Ltd (PIG) to conduct feasibility studies on this airport project, which is located in Sen Monorom commune, Oreang​​ district, Mondulkiri province, before starting the construction works. But the financial losses the company endured during the pandemic reportedly left it with no choice but to withdraw.
Chansereyvutha of SSCA said the government is now seeking other partners interested in investing in the project. "Most [investing companies] faced problems during the outbreak. Some went bankrupt while some encountered financial problems, forcing them to remove some projects," he said.
Cambodia has been developing and studying six airport projects from 2019 to 2024 to further promote the aviation sector, according to a report from the Secretariat of State for Civil Aviation released on Sept. 16, 2022. The combined investments for such projects are worth $2.83 billion.
The projects include New Phnom Penh international airport, Siem Reap-Angkor international airport, Dara Sakor international airport, Koh Kong airport, Poipet airport, and Mondulkiri airport.
Speaking during a press conference on the five-year achievement of SSCA on Sept. 16, Sin Chansereyvutha said the new Phnom Penh Thmey international airport is scheduled for completion in 2024, with the capacity to deliver 15 million people in a year. According to the report of SSCA, the airport has 22 landing places and can deliver 175,000 tons of goods in a year.
Siem Reap-Angkor international airport is being constructed on a 700,06 hectares plot of land and will have 38 landing areas. It is expected to attract seven million passengers a year, according to SSCA's latest report, while previous assessments stated it could host up to 10 million travelers annually.
The report read that the construction of Dara Sakor international airport, worth more than $200 million in Koh Kong province, has been completed. The other projects are in progress, while the Mondulkiri airport project is stalled until further developments.
Related Articles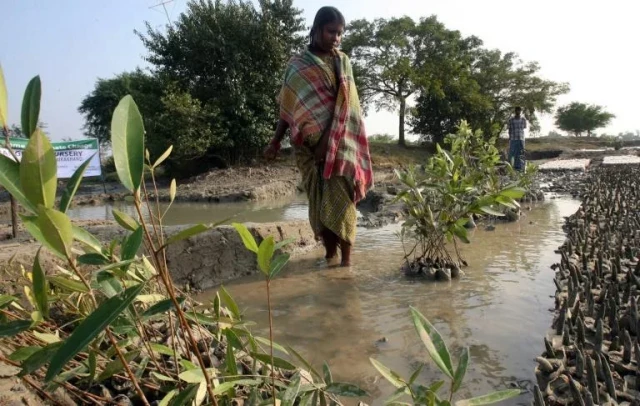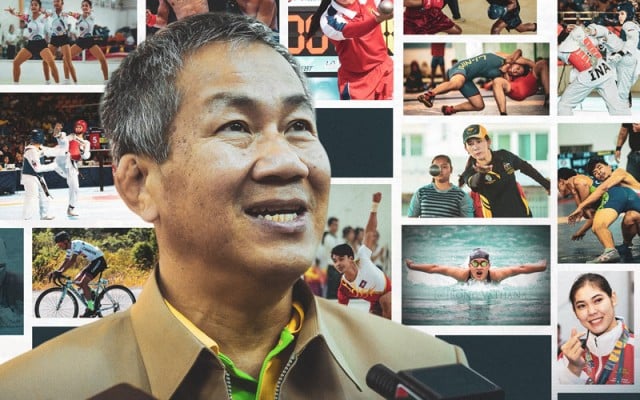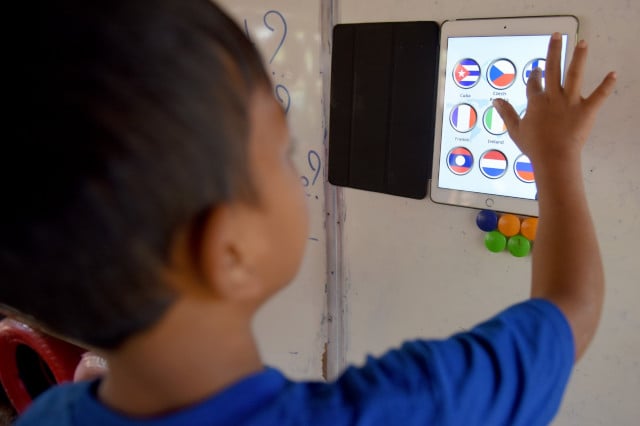 September 16, 2022 11:00 AM