Mondulkiri Official Removed from Post due to Illegal Forest Occupation
Lay Sopheavatey and Phoung Vantha 
September 30, 2020 10:38 AM
Despite his involvement in illegal activities, Sin Vanvuth has reportedly been transferred from his district governorship to the Ministry of Interior.
PHNOM PENH--The Cambodian government has removed Sin Vanvuth as the governor of Kaoh Nheaek District in Mondulkiri Province after he was found to be involved in illegal encroachment on state land. However, rather than face punishment, Vanvuth has been handed a new position at the Ministry of Interior.
Spokesperson for the Interior Ministry, Kiev Sopheak confirmed that Vanvuth has been transferred to work at the Ministry of Interior following his forestry crimes. Sopheak went on to say that Vanvuth other officials involved in the land encroachments will face administrative punishments.
After an inter-ministerial working group had studied the case against Vanvuth, they found that he involved in illegal forest land occupation and the encroachment of protected areas in Mondulkiri Province. The inter-ministerial working group was established in July 2020 by Interior Minister Sar Kheng to study forestry crimes in protected areas of Mondulkiri Province.
Meanwhile, representative of human rights group ADHOC Pen Bunna, said that it is not enough for the government to transfer officials who commit serious crimes like the illegal encroachment of protected areas.
Bunna went on to say that the theft of state land is systemic, with land grabs, corruption, illegal logging and illegal encroachment increasing throughout Mondulkiri Province, not just in Kaoh Nheak District.
More than 10 lawsuits related to illegal land encroachment had been in filed in Mondulkiri Province since 2015, according to ADHOC.
The impact, Bunna added, was most keenly felt by local people—particularly the indigenous tribes who call the province home. The corruption of local officials within the rural province has led to displaced communities, as well as substantial environmental damage.
Related Articles
February 22, 2022 6:54 PM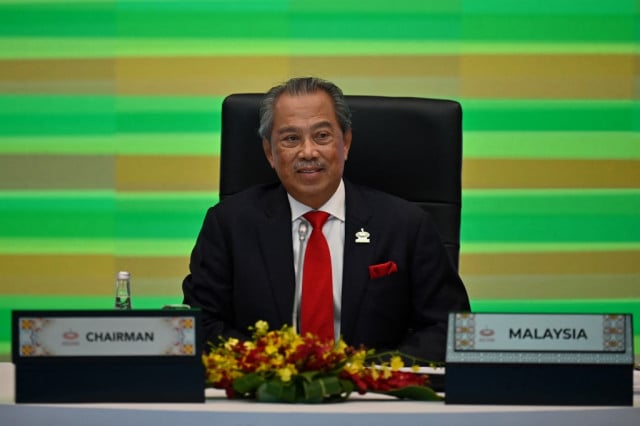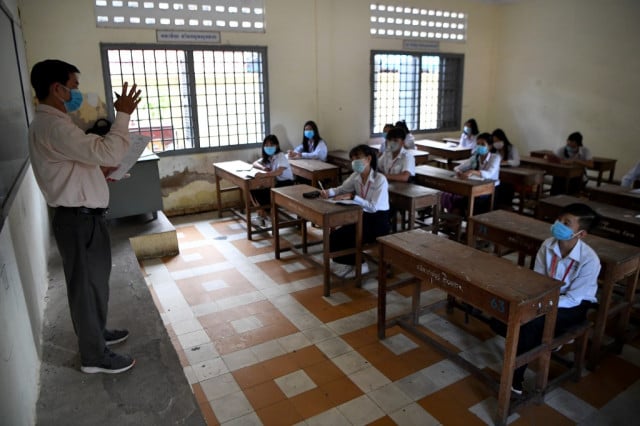 September 23, 2020 10:59 AM