Monkeypox Fugitive to be Deported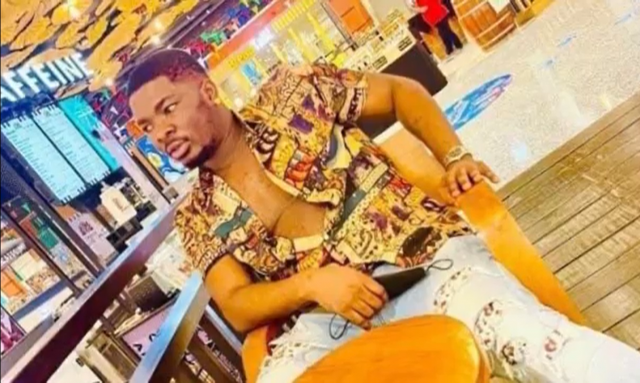 PHNOM PENH – A Nigerian man with monkeypox who fled from Thailand is to be deported from Cambodia and banned from re-entering for three years.
General Department of Immigration (GDI) spokesman General Keo Vannthan said the man entered the country illegally.
"Authorities are arranging for his deportation as soon as possible," Vannthan said, adding that he was waiting for formalities from the Ministry of Interior.
Osmond Chihazirim, 27, fled to Cambodia after testing positive for the virus in Thailand. He was arrested on July 23 at a guesthouse in the Phsar Doeum Thkov area of Chamkar Mon district in Phnom Penh.
On Aug. 5, the Ministry of Health said Chihazirim had tested negative for monkeypox.
Related Articles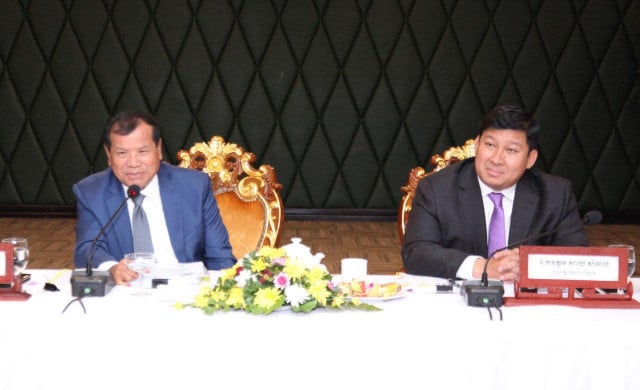 September 17, 2019 7:41 AM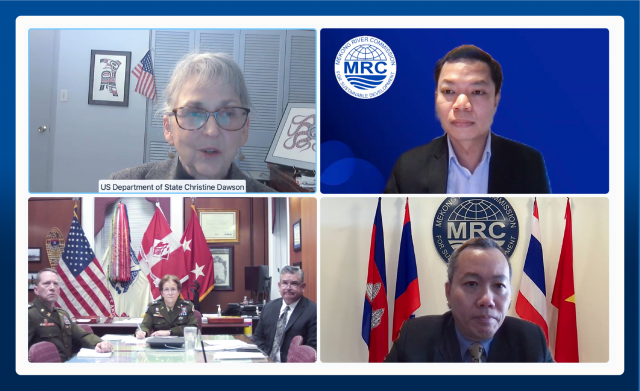 December 10, 2021 11:32 AM