Monkeypox Suspect Found in Phnom Penh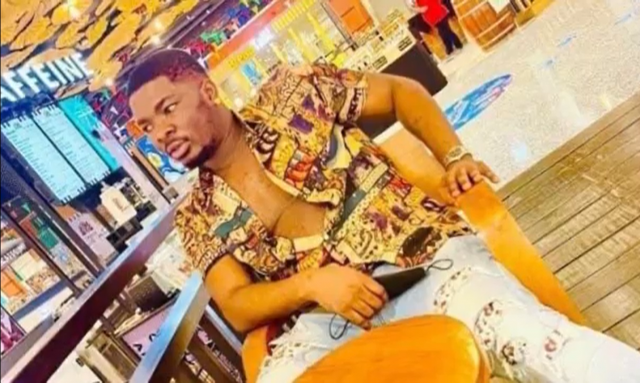 PHNOM PENH – Authorities have tracked down a visitor from Nigeria who tested positive for monkeypox in Thailand before travelling to Cambodia.
Osmond Chihazirim, 27, was arrested around 5.30 pm on July 23 at a guesthouse in Chamkar Mon district of Phnom Penh.
Chihazirim, who had been living at Thailand's Phuket island since October 2021, was taken to the Khmer Soviet Friendship Hospital.
According to the World Health Organization, monkeypox is transmitted to humans through close contact with an infected person or animal, or with material contaminated with the virus. In most cases, the symptoms go away on their own within a few weeks.
"Complications from monkeypox include secondary skin infections, pneumonia, confusion, and eye problems," WHO wrote on May 19.
"In the past, between 1 percent to 10 percent of people with monkeypox have died. It is important to note that death rates in different settings may differ due to a number of factors, such as access to health care.
Preah Sihanouk Governor Kouch Chamroeun said earlier that Thai authorities had told him the man was believed to have gone to Sihanoukville. A message was sent ordering authorities at all levels in the province to look out for him.
Related Articles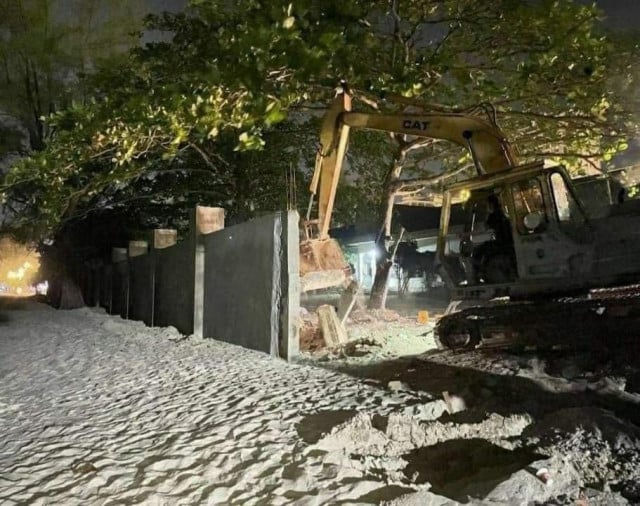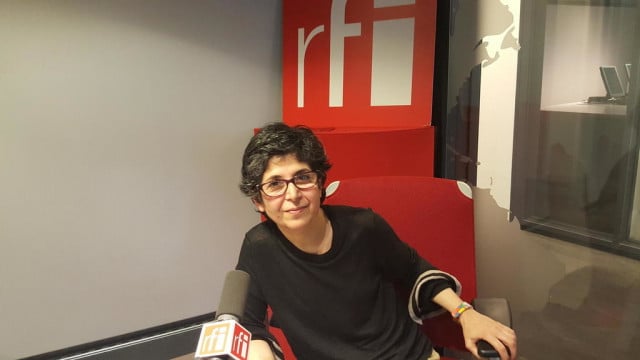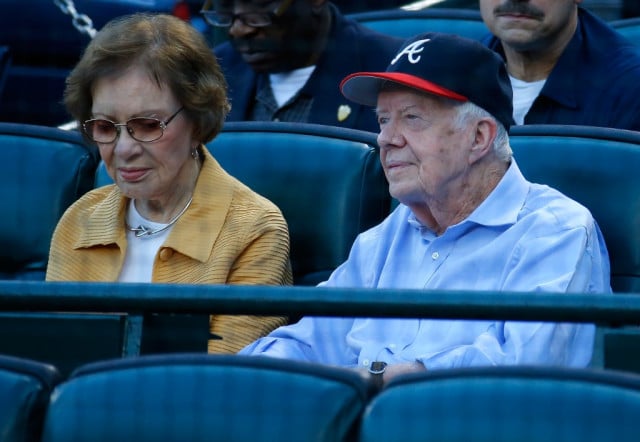 February 19, 2023 3:36 PM