More Delta Cases Detected in Cambodia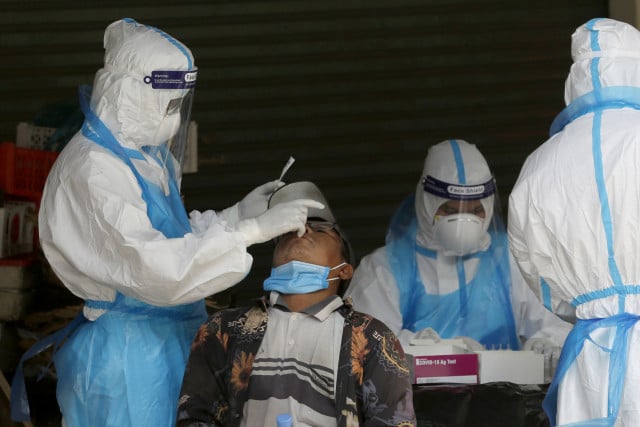 Variant in all provinces except Kept and Kratie
PHNOM PENH – Cambodia recorded another 146 Delta infections on August 24, bringing the total cases of the Covid variant to 1,325, the Ministry of Health says.
From March 31 to August 25, the Institut Pasteur du Cambodge and the National Institute of Public Health detected Delta cases on foreign passengers arriving by plane, Cambodian workers returning from Thailand and Vietnam, villagers in the community, factory workers, private company personnel, medical staff, traders, government officials, the military, criminals, foreign language translators, nuns, bank staff and students.
The new virus has spread to 23 cities and provinces, though Kep and Kratie provinces have not detected any cases.
On August 24, Cambodia recorded 428 new Covid cases, including 117 which were imported. These latest cases brought the total in the country to 90,535. A total of 86,702 people have recovered. The disease has claimed 1,835 lives.
Health Minister Mam Bunhneng has been urging the public to adhere to the government's preventive measures as well as quarantine principles to prevent the spread in their communities.
On August 19, Prime Minister Hun Sen announced the end of the 21-day campaign to strengthen measures to combat and prevent the nationwide spread of the variant, saying the large-scale Delta community outbreak had been controlled.
As of August 24, 9,961,630 people, including 1,160,655 children and adolescents, had received their first dose of the vaccine while 8,052,243 people had both doses and 528,736 had their third.
Related Articles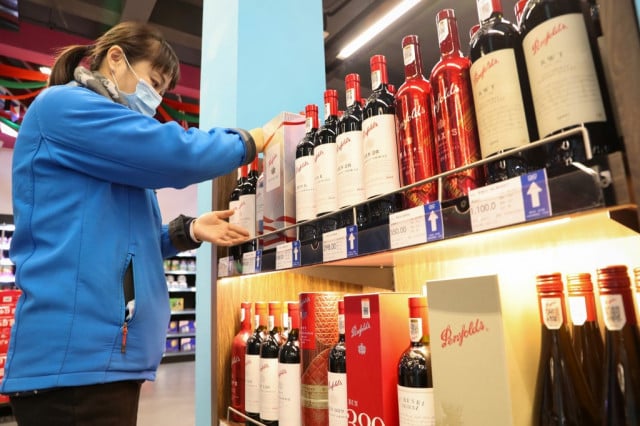 November 27, 2020 10:03 AM