More Powerful than Green Dollar Bills: Green Gold!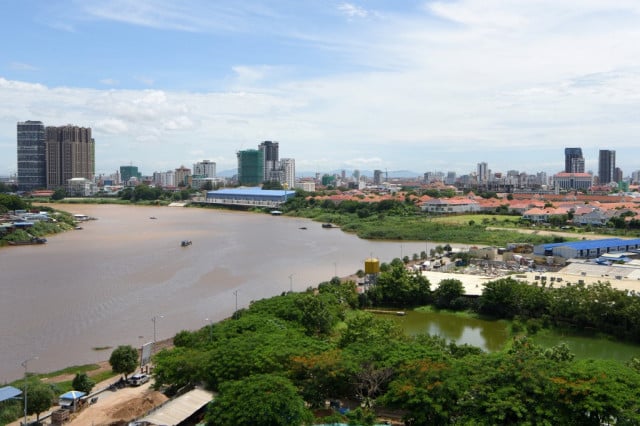 Cambodianess
April 18, 2020 7:41 AM
Since the COVID-19 crisis has exposed the weaknesses of Cambodia's economy—especially with the collapse of tourism and the garment industry's dependency on foreign markets—calls abound at the highest level to bolster investments in agriculture.
According to data in Cambodia's National Strategic Development Plan 2019-2023, agriculture made for 30.7 percent of the Gross Domestic Product in 2014 and 23.5 percent in 2018.

Regarding jobs, 75 percent of the population was working in the agricultural sector in 1998. Twenty years later, jobs in that sector only made for 30 percent of the job market.

While the service sector, the garment industry and the building sector have slowly and then at full speed during the last decade imposed themselves as the driving forces of economic growth, young people have emptied out of the countryside.

As time went by, large agricultural businesses producing raw materials for exportation have expanded to the detriment of family rice farming.

A few weeks of COVID-19 were enough for this development model to show its weaknesses.

The agricultural sector produces for export and the country imports a large quantity of what is consumed: score 0.

The interruption or decrease of the movement of goods between countries directly affects producers as can be seen today in the mango and cashew-nut sectors.

Moreover, the fact that production cannot meet the country's needs stresses how fragile its food safety is.

The crisis triggered by COVID-19 should be an opportunity for agriculture to regain its deserved and essential place in the country's economy.

How many wealthy city people have, over the last few years, purchased farmland without any interest in national agricultural production. They grow what meets the international market's demand, their interest being solely speculative and devastating.

We must grow and process in the country.

Grow according to responsible agricultural practices in order to protect Mother Earth as well as farmers and consumers' health.

And process in Cambodia within industrial sectors that will create added value and quality jobs.

A national agricultural program with a substantial budget and genuine farmers being given a prominent place is indispensable in order to achieve this result.

Here in the countryside, one only has to plant in order to harvest as long as the irrigation system works properly.
Green gold is at our feet.

This will benefit the country as we remember that the countryside's primary function is to feed the population and not to generate green dollar bills to benefit a few.


Related Articles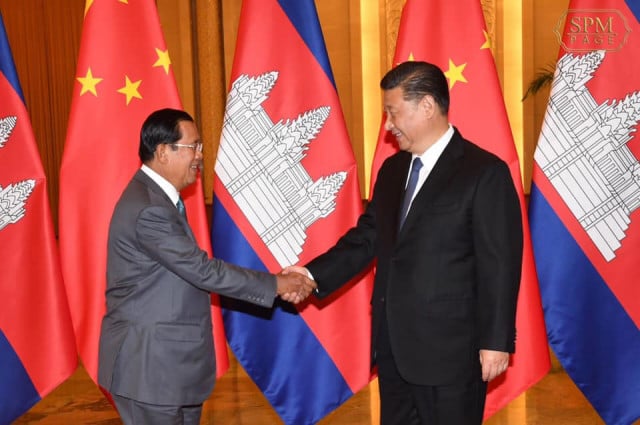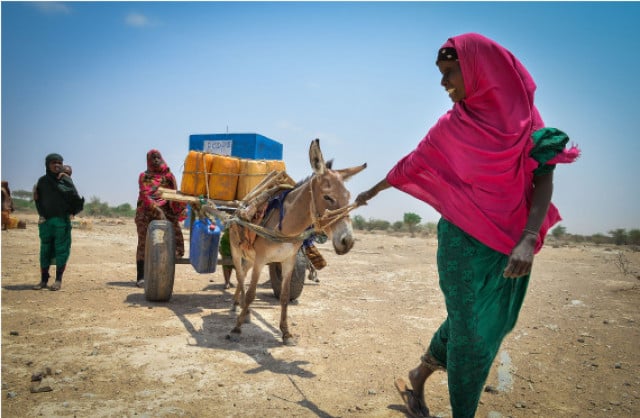 September 16, 2022 10:25 AM