More than 130,000 Cambodians Affected as 256 Factories Suspend Operations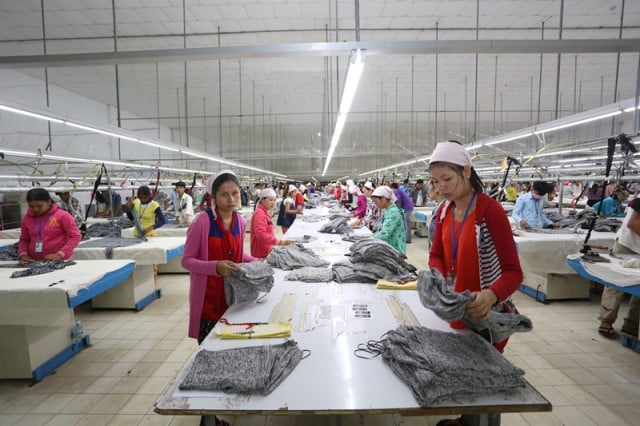 Lay Sopheavatey, Phoung Vantha
June 2, 2020 8:30 AM
The latest figures from the Ministry of Labor paint a bleak picture for the country's struggling garment manufacturing industry.

PHNOM PENH--As of June 2, some 256 factories have suspended their operations across Cambodia, with more than 130,000 workers affected by the Labor Ministry's estimates. Similarly the tourism sector has seen 169 enterprises suspended, affecting 16,896 workers, according to Prime Minister Hun Sen.

During his visit to the construction site of a 34-road network in Sihanoukville on Jun 1, Hun Sen said that "We never announced a suspension of tourism, but there are no visitors coming in. I never announced the suspension of factories, but there is a lack of raw materials and in the countries who buy our clothes, their people are dying, they are busy treating their people, so they have suspended their orders from our factories or [we] shipped their orders to those countries, but they do not want to buy them."

Ath Thun, president of the Cambodian Labor Confederation, showed his concern that more than 130,000 people in the garment sector, including more than 10,000 in the tourism sector, most were not yet on the Ministry of Labor's sponsorship list to receive government money.

"Workers are struggling, the government should speed up on this issue," he said.

"The amount is too small and what we are worried about is that some workers whose names are not on the list and cannot receive money during this time are struggling to earn money, they're having a hard time just surviving," he said.

Thun confirmed that he had asked the unregistered workers to verify their names with their companies. In addition, Thun is collecting names to file a complaint with the Labor Ministry in the case of those who are on company payrolls and not receiving government support.

"We are worried because out of 130,000 workers, so far just over 100 companies and only about 30,000 workers have received this support," he said.

Following complaints from factory owners about paying the wages of suspended staff, the government agreed to pay $40 per month to each suspended worker who registered with the Ministry of Labor while the employers pay just $30 a month.

On Jun 1, the Ministry of Labor said that it will pay suspended workers in both the garment and tourism sectors, with 58,819 workers from both sectors set to receive an allowance that will be paid in Khmer Riel.

The amount will depend upon the number of days of suspended as per each worker's employment contract, but the ministry said that workers suspended for seven to 10 days will receive $15 per month, whereas those who have lost 11 to 20 days from their contract will receive $30 per month, with allowances reaching up to $40 per month for workers who've been suspended for 21 days to one month.
Related Articles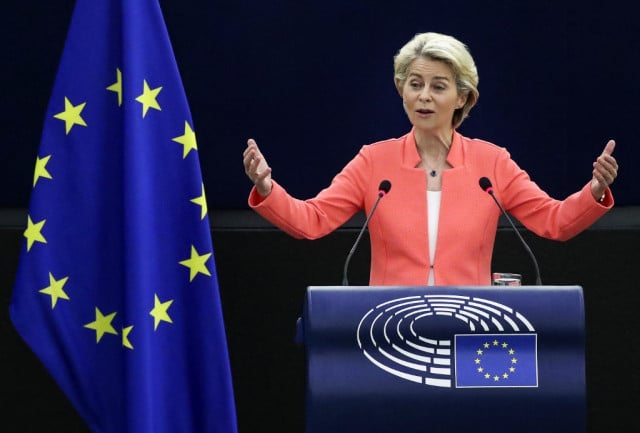 September 15, 2021 4:54 PM