More than 1.4 Million People Crisscross the Country during Pchum Ben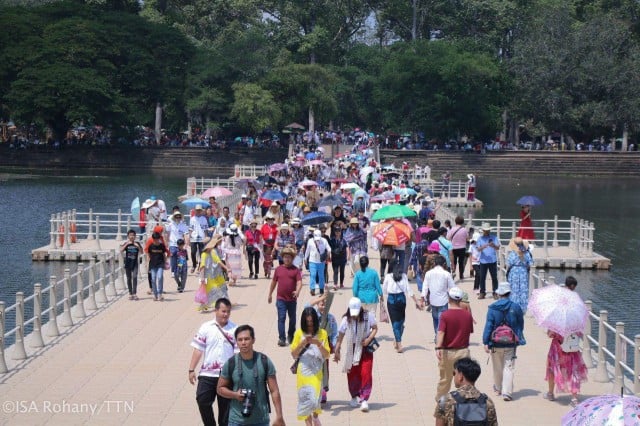 Phoung Vantha
October 1, 2019 10:11 AM
Phnom Penh—A record number of local tourists travelled during the three days of the Pchum Ben celebration this year compared to 2018, with an increasing number of them heading for Siem Reap Province and fewer than previously to Preah Sihanouk Province.

"A total of 1,437,988 tourists traveled throughout the kingdom during the 3-day holiday of Pchum Ben, Sept. 27 through 29—an increase of 37 percent compared to the same period last year," the Ministry of Tourism said Monday in a press release.
Among those, 1.3 million were local tourists, which represented an increase of 35 percent compared to Pchum Ben in 2018, while the number of foreign tourists went up to 76,748, which represented a 98-percent jump.
Ngov Sengkak, chief of the Siem Reap provincial Tourism Department, said that 244,075 tourists visited the province during Pchum Ben, which was 5 percent more than last year.
While the number of international tourists decreased by 37 percent, going from 22,422 to 14,075, the number of Cambodian tourists went up nearly 10 percent, going from 210,000 to 230,000 people, he said.
According to Im Chantha, deputy director of the Preah Sihanouk Province's tourism department, 82,958 tourists visited the province during Pchum Ben, which was 4 percent more than during Pchum Ben last year.
The number of international tourists jumped by 575 percent compared to last year with more than 40,000 international tourists coming to the province, he said. "The reason that the number of international tourists increased is because there were many Chinese tourists who visited this year," she said.
On the other hand, while nearly 40,000 tourists from within Cambodia came to Preah Sihanouk Province for Pchum Ben, this represented a drop of 46 percent compare to last year, Chantha said.
Related Articles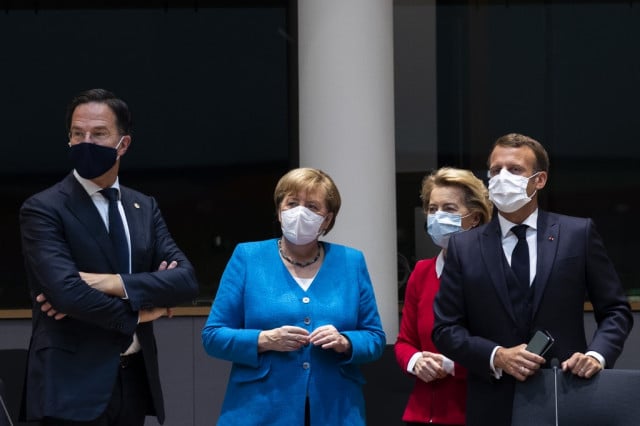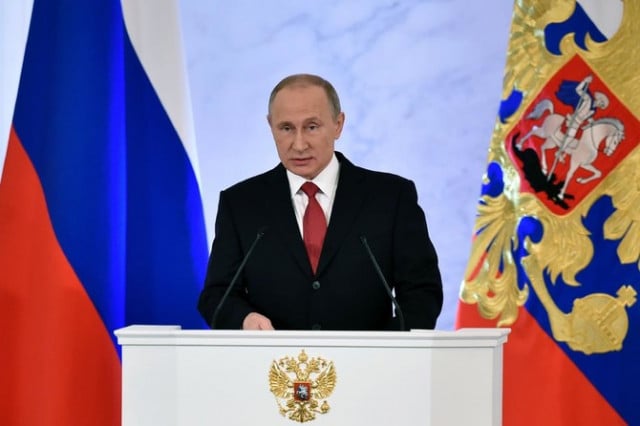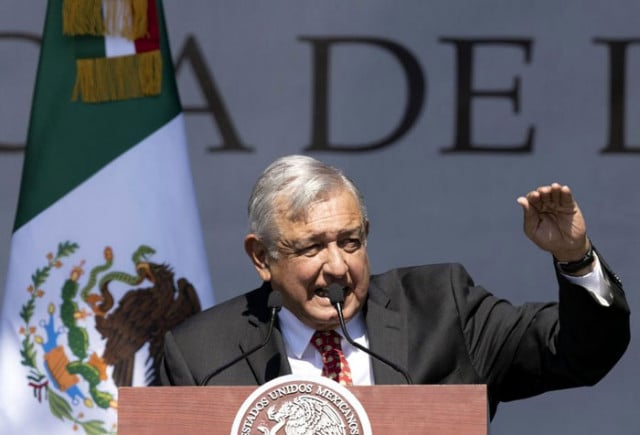 December 11, 2019 8:58 AM