More than 20 COVID-19 Cases Are Identified in Cambodia within a Week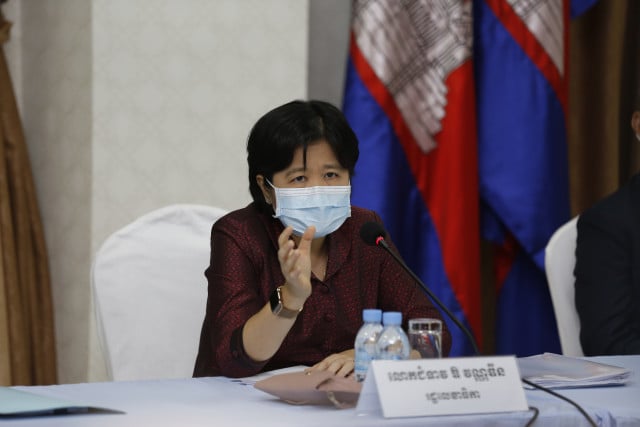 Sao Phal Niseiy
July 25, 2020 8:30 AM
The health authorities warn to adhere to health measures even though those cases involved international flights
PHNOM PENH—The Cambodian health authorities Saturday (July 25) announced 23 new cases of Novel Coronavirus (COVID-19) while cautiously calling on people to be mindful of possible community transmission.
"The 23 new cases of COVID-19 identified include 19 Cambodians and 4 Indonesian nationals," Health Ministry's spokesperson Or Vandine said in a press statement.
The four Indonesian patients were passengers who, along with 148 other passengers, were on an international flight that arrived in Cambodia on July 24 from Indonesia via Malaysia.
"Two of the 148 also had fever and were sent to Khmer Soviet Hospital for treatment while they were waiting for their result, and the others have been put under mandatory quarantine," Vandine said.
Four other patients, Vandine said, had traveled on July 23 from Indonesia on a flight carrying 59 passengers. The 55 passengers who tested negative for the coronavirus are going through 15-day isolation.
Finally, the 15 other patients are passengers who had travelled from Russia and Egypt, and arrived in Cambodia on a flight that left Kuala Lumpur on July 19.
In the meantime, one patient has made a complete recovery, according to Vandine
Possible Community Transmission
While several dozens of new cases involving international flights have been recorded over the past weeks, Vandine stressed in a separate statement to journalists that the risk of community transmission is something people must not overlook.
"[T]today we detected 23 new cases—despite being imported—which is a large number. This makes us unable to know how this situation is going to be in the future.
"Therefore, the Ministry of Health has repeatedly appealed to our population to continue being prudent and protect themselves," she said.
As many people are set to travel across the country during the national holiday scheduled for Aug. 17 to 21—decreed by the Cambodian government to compensate for the cancellation of Khmer New Year last April—Vandine urged people to be resolutely vigilant in any circumstances.
"Please don't be careless and don't be "unwarlike" with COVID-19," she said, as the battle against the coronavirus is far from won.
The latest cases have brought the total number of COVID-19 cases in the country to 225. Among them, 143 patients have recovered, 80 remain hospitalized while the two American diplomats are at the United States' Embassy in Phnom Penh.
According to the Johns Hopkins University's Center for Systems Science and Engineering, over 15.7 million cases of COVID-19 have been confirmed globally while the death toll stood at 639,704 as of Saturday (July 25).
Related Articles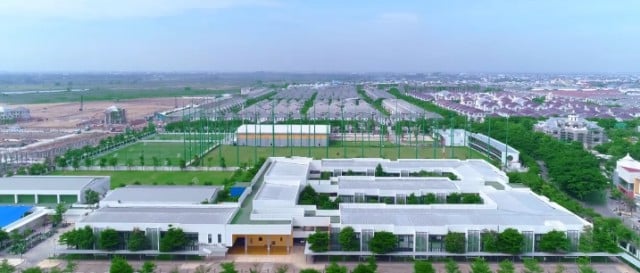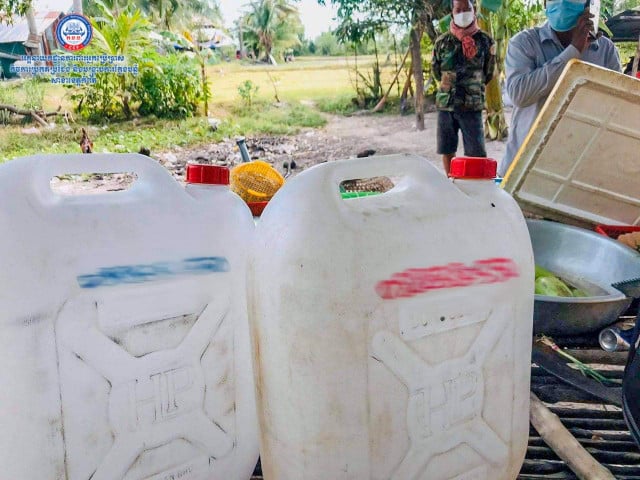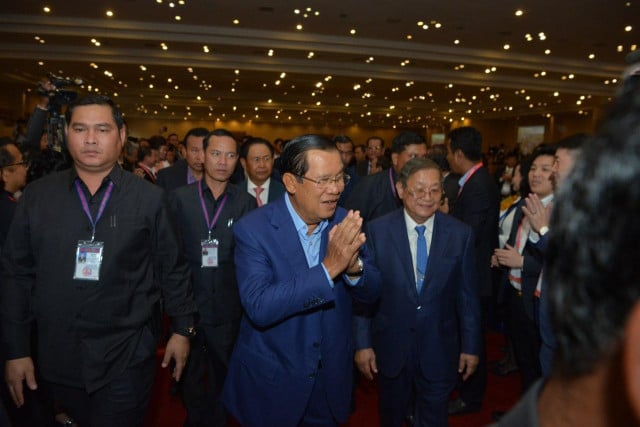 January 15, 2020 12:18 PM