More than $400 million in Cash Transfers Given to 700,000 Families
The Ministry of Social Affairs has announced that so far COVID-19 relief payments worth $400 million have reached 700,000 families, but irregularities and corruption remain unaddressed

PHNOM PENH--The Ministry of Social Affairs, Veterans and Youth Rehabilitation said that more than 700,000 families have been supported financially by the government's COVID-19 cash transfer program over the last year.
The government said it has provided roughly $400 million to 700,000 families nationwide, the equivalent of almost 3 million people.
Toch Channy, spokesperson for the Social Affairs Ministry, said that the government will continue this support and will be issuing equity cards that enable people to access the funds on a regular basis, with a focus on returning migrant workers.
The COVID-19 pandemic has seen the population of Cambodians working abroad fluctuate in line with restrictions in other countries, notably Thailand where a recent outbreak of the Delta variant saw thousands of Cambodians scrambling to get home prior to borders being closed. Many who ended up stranded in Thailand complained of a lack of support from the government and said they were denied access to basic healthcare services due to their status as undocumented migrant workers.
Channy said that each family with an equity card receives an allowance between 200,000 and 500,000 riel per month—roughly between $50 and $125—and is aimed to support families whose income has been lost due to the pandemic.
"Cash support helps them keep their balance so that they do not fall into extreme hardships, as some families earn an average of 300,000 to 400,000 riel a month," Channy said.
However, despite warnings that came directly from Prime Minister Hun Sen last year, Channy said that there remain irregularities with local officials at the village and commune level taking the opportunity to profit by keeping money meant for vulnerable members of their communities.
Channy said these problems were being addressed by the Ministry of Social Affairs, but did not say how.
Ministry of Planning spokesman Srey Da said that the team had removed the equity cards from more than 14,000 poor families after finding that their livelihoods had improved.
"We have a responsible team to implement immediately after receiving information about the irregularities in the media, any report, through social media, and in this, we continue to look for families who were falling into poverty during the COVID-19 pandemic," he said.
Starting from October 2021, the government is set to continue providing cash relief programs for another three months, but it is unclear how long the government can maintain this.
Related Articles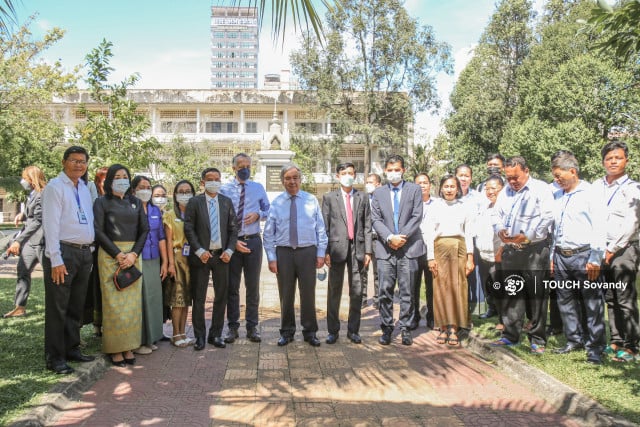 November 13, 2022 5:45 PM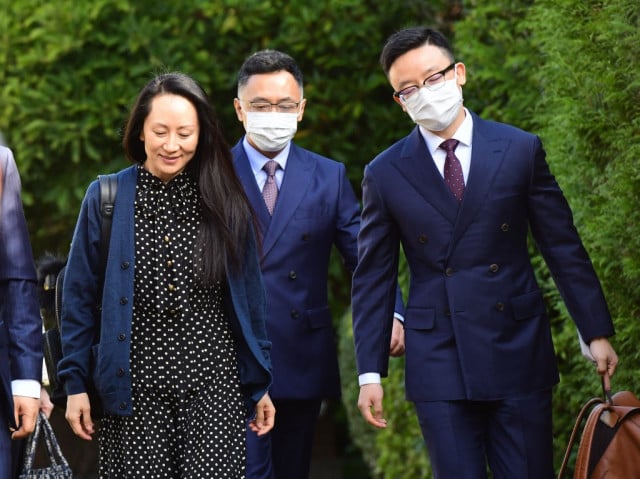 September 25, 2021 10:40 AM