More Than 600 New COVID-19 Cases Are Detected throughout Cambodia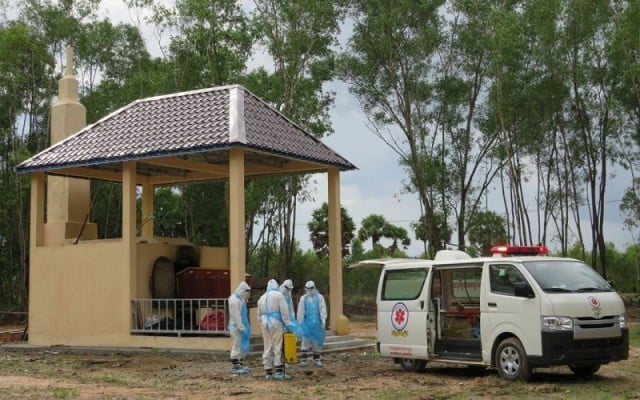 As the Ministry of Health reviews testing procedures for people entering the country, 1 million doses of Sinopharm vaccine arrive from China
PHNOM PENH--Cambodia on June 12 reported that 638 new coronavirus cases had been identified, and that the disease had claimed nine more lives.
According to the Ministry of Health's press statement, 44 of the new cases involve people who came to the country from abroad. No information was provided by the ministry as to where in Cambodia the new COVID-19 cases were detected.
Meanwhile, 605 coronavirus patients have made a complete recovery and been discharged from hospital, the ministry reported.
The latest infections have brought the total number of cases in the country to 37,959 since the start of the pandemic, with 31,222 patients having recovered. The number of deaths due to COVID-19 officially stands at 320.
Strengthening border control
As the number of cases involving people entering Cambodia has been rising over the past days, Minister of Health Mam Bunheng has issued a directive in which he instructs provincial and municipal authorities to boost health management and step up screening controls for all people arriving in the country.
"In order to strengthen health check for every incoming traveler on land, on water and in the air, [provincial and municipal authorities] must strictly perform tests using Rapid Antigen Test COVID-19," Bunheng said.
In the case of people whose test is positive for the coronavirus, the minister added, these people must immediately be brought for treatment while those who test negative must undergo the mandatory 14-day quarantine.
Since there has been no slowdown in infections, the government continues to expand the country's vaccination drive.
As of June 11, a total of 2,836,482 people had been vaccinated, that is, 28 percent of the authorities' initial 10 million target. Among them, 2,387,472 people have already received their second doses of the vaccines.
In the meantime, 1 million doses of the vaccine Sinopharm developed in China arrived in the country on June 12 in response to the Cambodian government's request.
Related Articles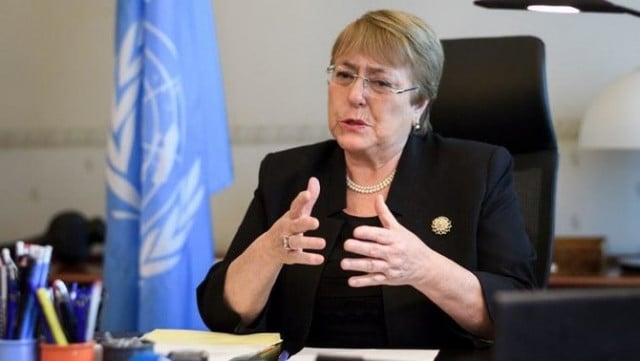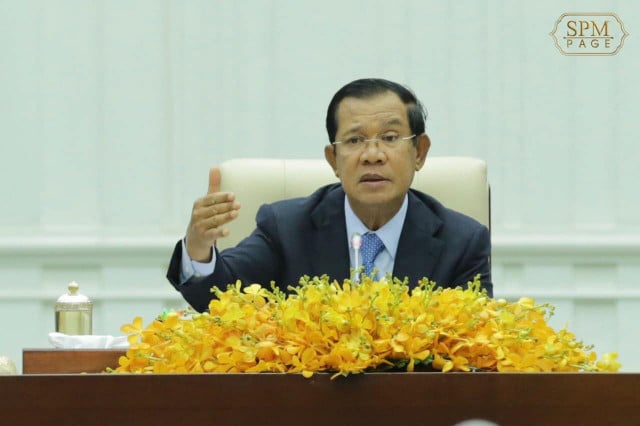 February 24, 2020 10:27 AM