More Vaccines Arriving as Imported Cases of COVID-19 Rise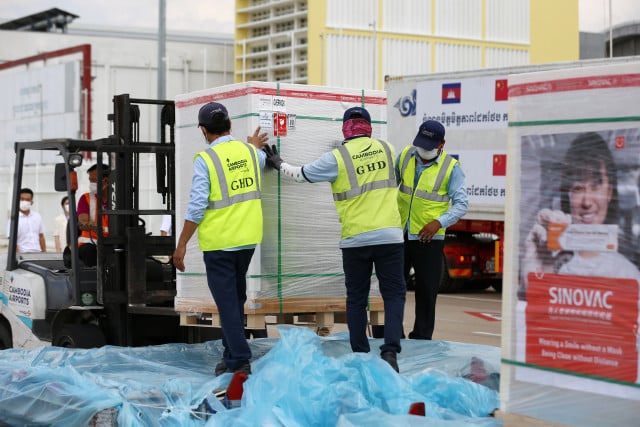 The Ministry of Health is still refusing to explain its decision for limiting the data it shares, but warned that imported cases are increasing due to Cambodians returning from Thailand
PHNOM PENH--The death toll attributed to COVID-19 in Cambodia has risen to 278 after another 12 people succumbed to the virus, according to a Ministry of Health briefing on June 8.
The Health Ministry reported that 629 locally transmitted cases of COVID-19 were identified, but a further 49 were imported—a growing trend highlighted by the Ministry of Health and the World Health Organization in their May 31 situation report.
"In the past week, Cambodia reported the highest daily and weekly number of imported cases since January 2020," the report read. "Imported cases are increasing due to importations from Thailand."
Around 5 percent of the 4,333 cases reported from May 24 to May 31, the report said, but tracking the spread of COVID-19 throughout Cambodia has become much more difficult since the Ministry of Health stopped making data of infections by province publicly available.
Hok Kim Cheng, who is the health ministry's technical director-general, has not responded to multiple requests for comment on the decision.
Similar issues surrounding transparency have also made it difficult to know the exact number of active cases in Cambodia, but on June 8 a further 557 recoveries were recorded bringing the total number of people who have recovered from COVID-19 to 28,649.
But while cases continue to rise, having fluctuated around 500 to 800 cases per day for the last week, a further 1 million doses of vaccines arrived from China on the morning of June 8 after the plane delivering the jabs was forced to circle in Cambodian airspace, reportedly due to weather conditions.
Today's delivery saw 500,000 doses of Sinovac and 500,000 doses of Sinopharm arrive, adding to the 6 million doses of vaccines already in the country.
China has been the largest provider of the vaccines, having sold 4.5 million doses of Sinovac to Cambodia and donated a 2.2 million Sinopharm doses as of June 8. An additional 324,000 doses of AstraZeneca arrived via the WHO's COVAX platform, but a severe outbreak in India—where AstraZeneca is being manufactured—has seen a ban on the exports of vaccines from India and resulted in disruption to Cambodia's supply.
Prime Minister Hun Sen said that another 1 million doses of Sinopharm will arrive on June 12 followed by another 1 million doses of Sinovac on June 19.
"On June 12, 1 million doses and on June 19, 1 million more doses," he said. "Our country is poor, but not poor in thinking and finding ways to protect the lives of our people."
He added that 10 million people in Cambodia should be vaccinated by early 2021 but gave no schedule for reaching the proposed target of 13 million vaccinated people.
As of June 8, according to the Health Ministry, 2,766,198 people have received just one dose of a vaccine, with 2,203,744 people having received both.
Related Articles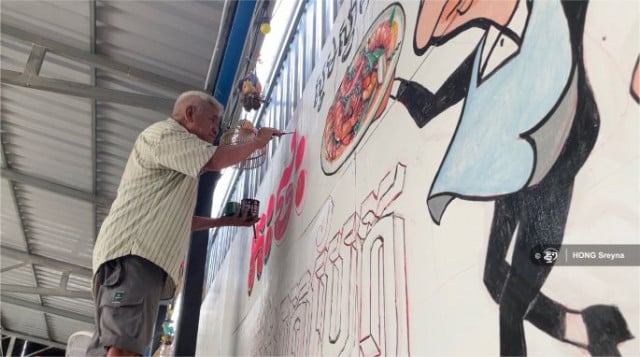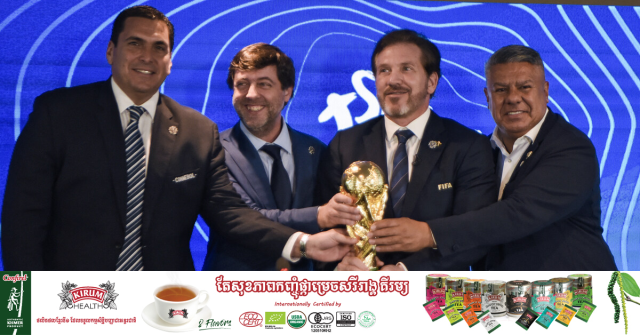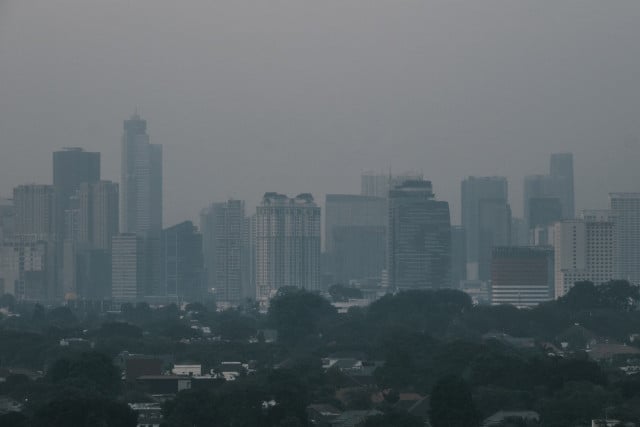 September 6, 2023 2:00 PM