MRC releases flagship State of the Basin Report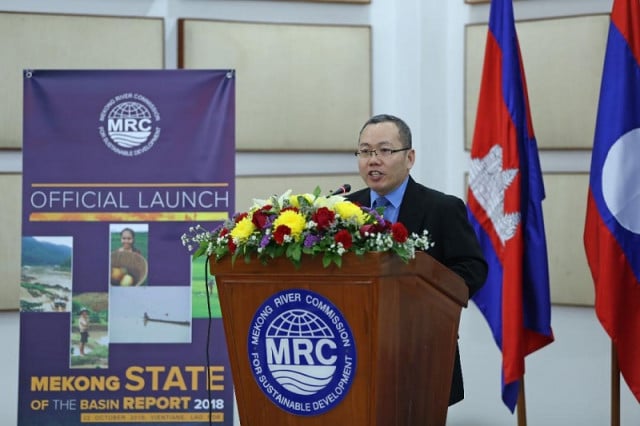 Thmey Thmey
October 23, 2019 9:30 AM
Mekong water-related resources seen needing urgent protection, better planning and management

PHNOM PENH - Major challenges facing countries in the Mekong include the apparent permanent modification of mainstream flows and a "substantial" reduction in sediment flows, the Mekong River Commission (MRC) says.
In a report released in Vientiane Tuesday, the MRC identified wetland loss, degrading river habitats and growing pressures on fisheries among other challenges.
The State of the Basin Report — the third since the MRC was established in 1995 — is the most comprehensive assessment of the Lower Mekong Basin. The first was published in 2003 and the second in 2010.
Need for 'more proactive regional approach'
In a statement released in Vientiane, the MRC said a "more proactive regional approach" to basin planning and management "must be put in place urgently to address these basin-wide challenges."
"We need to address these issues now," said Dr An Pich Hatda, chief executive officer at the MRC Secretariat.
He stressed the need to "minimize further environmental harm and protect remaining wetlands and riverine habitats before they are gone."
Dr Hatda also highlighted "leveraging the benefits of more secure and increased dry season flows and achieving a more optimal and sustainable development of the Mekong basin."
While challenges are increasing for the Mekong River, "overall economic conditions in the basin are positive with solid economic growth, poverty reduction and productivity improvement," the statement said
The MRC groups Cambodia, Laos, Thailand and Vietnam.
Related Articles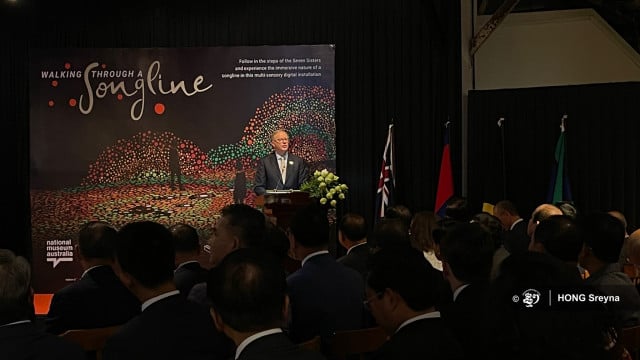 November 14, 2022 11:50 AM