MRC sees 'dangerous' water shortage in dry season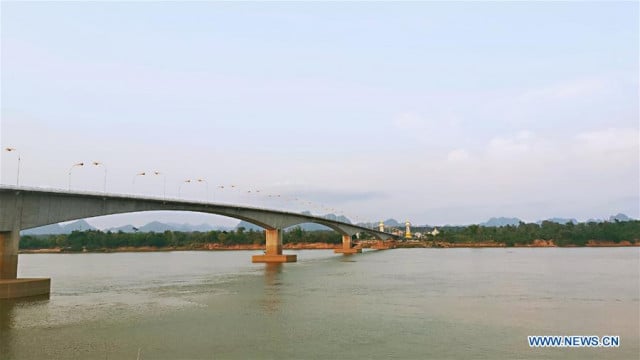 Thmey Thmey
September 27, 2019 5:33 AM
'Not enough water for fish spawning,' Mekong River Commission warns

PHNOM PENH - The Mekong River Commission (MRC) has warned of a possible dangerous regional water shortage as the dry season from October to April approaches.
Mekong water levels in Kampong Cham in the current flood season as of Friday morning (blue) compared with record low levels in 1992 (red) (Chart: MRC)
The Lower Mekong Basin could face a "dangerous shortage of water for drinking and agricultural production, fishery production, ecological systems, biodiversity, bank erosion, salinity intrusion in the Mekong Delta and waterway transport," the MRC said.
In its flood report for the week ended Tuesday, the MRC's Regional Flood Management and Mitigation Centre in Phnom Penh also warned that there was "not enough water for fish spawning and also aquatic lives."
At the same time, reduced water flow could also affect "expanding unsaturated soil which cause bank erosion and salinity intrusion from the sea," it said.
Related Articles