Mu Sochua Confirms CNRP Leaders are Coming to Asia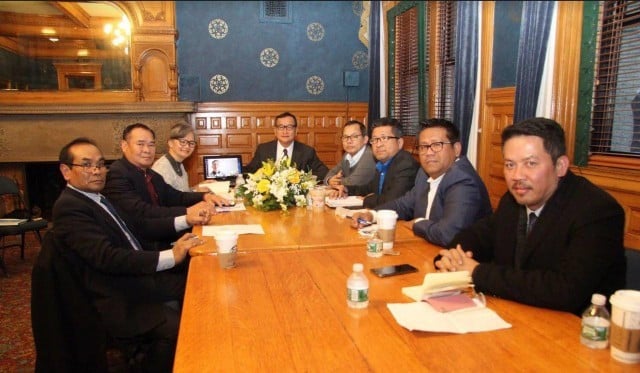 Phoung Vantha
October 16, 2019 12:55 PM
PHNOM PENH--Several former Cambodia National Rescue Party (CNRP) leaders have been heading for Asian countries, former CNRP Vice President Mu Sochua said Tuesday.

"[Some of] our leaders, have been arriving in Asian countries since [Oct. 14]," she said in a news interview with Voice of America Khmer. "Our journey is toward our people in Cambodia."
Mu Sochua said that she was going to leave the United States on Oct. 15 and travel to Asia with other opposition leaders.
Over the last few months, former CNRP President Sam Rainsy has repeatedly said that he intends to return to Cambodia on Nov. 9. He has also called on other countries to put pressure on the Cambodian government that has already stated that measures would be taken against him or his supporters if they attempt to enter Cambodia.
On Oct. 14, Rainsy made an appeal for support at a meeting of the Liberal Members of Parliament during the 141th Assembly of the Inter-Parliamentary Union held this week in Belgrade.
"The current prime minister threatens to kill me," he claimed during his talk. "He will shoot at my plane or he will position machine guns to fire at me and my supporters. So I intend to come from Thailand, a neighboring country."
On Oct. 7, Prime Minister Hun Sen said that Rainsy had "crossed the red line" with his threats to overthrow the government and the monarchy. On Oct. 14, he ordered the Cambodian armed forces to prepare to take action against Rainsy and his supporters. "I give permission to the army to deploy its troops, [take] action," he said. "Look everywhere, storm places. No need to have an arrest warrant. Don't arrest. Look everywhere, beat on [doors]."
National Defense Minister Tea Banh Monday told the army to be ready to stop Rainsy and prevent any attempted coup.
"What is happening now requires serious and appropriate action to be taken at all locations," he said. "Wherever incitement takes place in any form that jeopardizes security, action must be immediately taken."
The Phnom Penh Municipal Court has issued warrants for the arrest of Sam Rainsy, his wife Tioulong Saumura and other opposition figures including Eng Chhai Eang, Mu Sochua, Ou Chanrith, Hou Vann, Long Ry, Men Sothavrin and Nuth Romdol.
Related Articles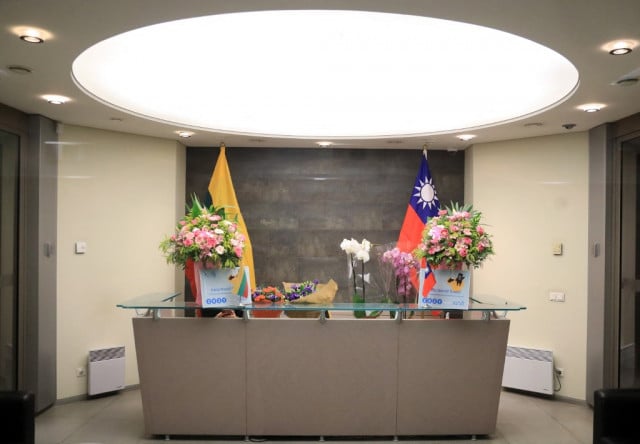 November 19, 2021 10:59 AM