Muslim prayer rooms to be set up in public hospitals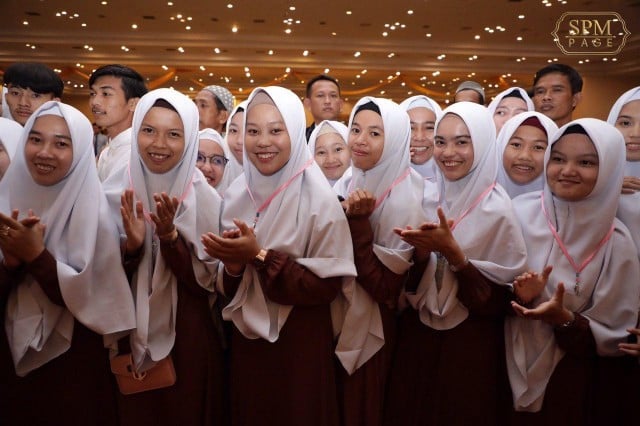 Thmey Thmey
May 8, 2019 10:36 AM
Phnom Penh--There soon will be prayer rooms for Cambodians Muslims in every public hospital nationwide.

According to a statement released Tuesday by the Ministry of Health, Health Minister Mam Bunheng has instructed all director generals and heads of national and referral hospitals in the country to set up Muslim prayer rooms in their facilities.
The minister said that the decision of having prayer rooms in public hospitals is part of the government's religious harmonization policy. Moreover, this policy aims to facilitate worship for Cambodian Muslims who work or come for care at public hospitals, he added.
During an iftar dinner with Cambodian Muslims on Tuesday, Prime Minister Hun Sen said that he viewed the setting up of prayer rooms in public hospitals as marking a new phase as the government works to ensure religious harmonization in society, which, he noted, some countries are still unable to do.
"Cambodia takes the utmost care for religious harmonization in order to guarantee that there is no religious and ethnic conflicts in the country," the prime minister said.
Thanking all Cambodian Muslims for their contribution to peace in the country and for voting for his Cambodian People's Party in the 2018 national election, Mr. Hun Sen said that prayer rooms would soon be set up in schools to provide students of Muslim faith with a proper place to pray and conduct their religious practices.
Buddhism is the state religion but the freedom of religion and belief is also enshrined in the country's constitution.
According to the "2017 International Religious Freedom Report" of the U.S. State Department, Cambodians of Muslim faith account for 2.1 percent of the country's population. The report also noted that Cambodian Muslims continue to face barriers to their integration into society despite the government's effort to promote religious harmony.
Related Articles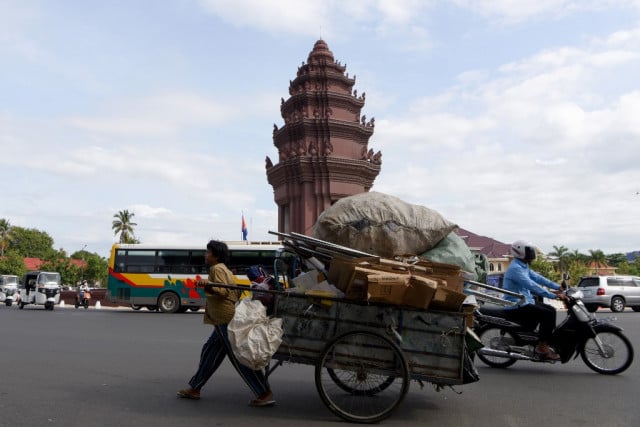 December 28, 2019 12:17 AM