My Car -- My Country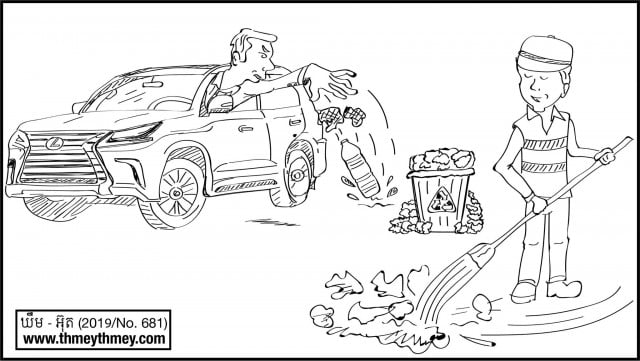 Lim Tola
May 19, 2019 6:01 AM
Me, I love my country.

The Angkorian Empire and its builder's kings. Our fine Apsara deities and nature's stunning beauty. Our thirst for independence and ability to rise again no matter the horrors of the past.

Our beautiful capital always soaring higher toward the sky where the gods are applauding us. Our economy that keeps on growing and our youth buzzing.
But I also like my car.
My great car. Shaped like a Lexus, its body like a Rolls Royce, a Bentley, a Mercedes if not as fine as a Ferrari or a Lamborghini even though I drive at 20 an hour without being able to get on sidewalks or drive in potholes.
I love my car because she speaks for me who is shy. She tells who I am, how much I earn, and whether I deserve respect.
I love my car because my car—which at times costs me more than my house—is like my second home.
And, like my house, I like my car to be clean. So when I drive in the countryside, I use the opportunity to clean up. I throw the garbage out the window. I drink coffee out of a plastic cup and, when I'm finished, off you go: I throw the cup out of the window. Everyone does that.
Me, I love my country.
But I don't like to see the countryside fouled by all this garbage, all those plastic bags that people throw out the window of their cars. All that plastic chokes the country. I'm really sad, me, who love my country so much.
I know that, one day, will come a time when I will not be able to take my grandchildren in my car to see our beautiful Cambodian landscape with its great rice fields where the palm trees stand, like stunning links to the Apsaras. I will be ashamed to show them our devastated landscape.
But what can I do?
Related Articles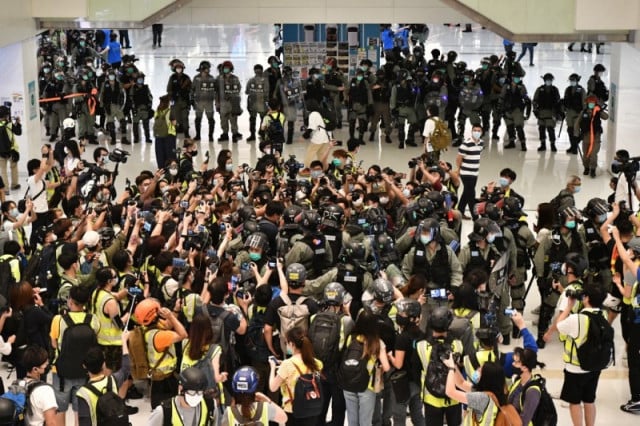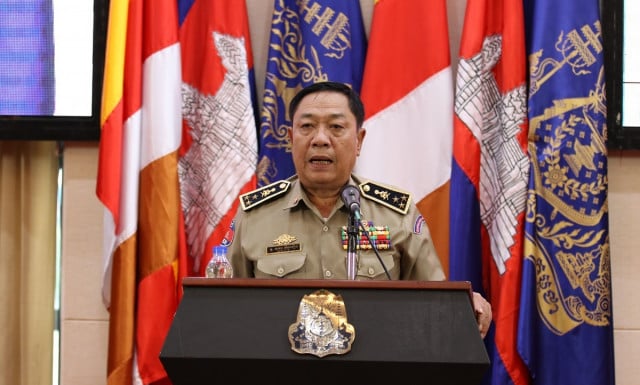 December 16, 2022 2:36 PM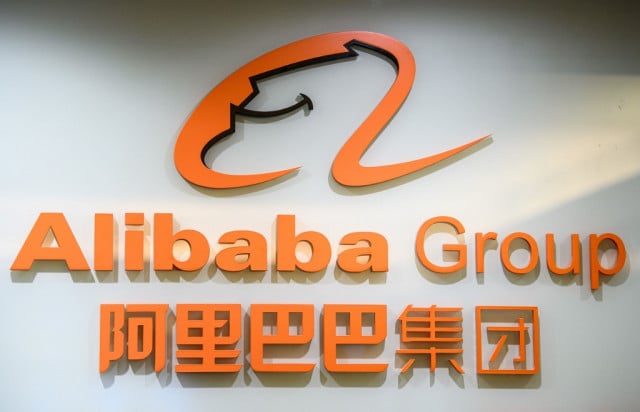 December 24, 2020 4:32 AM