Myanmar: Chances and Risks for Cambodia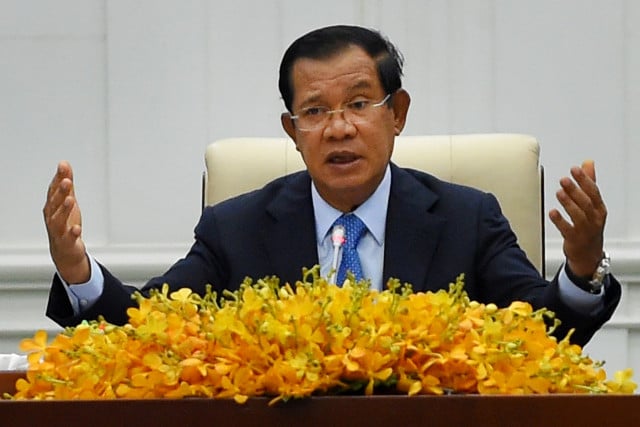 Win-win experience has role to play
Cambodia is confronted with a variety of issues in its year-long term as ASEAN's rotating head. One is the conflict in Myanmar. Since the coup, many countries have come together to seek a resolution but the situation doesn't seem to get any better.
However, this doesn't stop them or Cambodia from trying to ease the situation and free Myanmar's citizens from this crisis.
Cambodia believes there may be a chance for change. There are several opportunities for Cambodia as 2022 ASEAN Chair. Cambodia has experience handling internal issues, especially via the win-win strategy, which has resulted in peace.
Cambodia should use this opportunity to mediate the Myanmar crisis to promote regional harmony, political stability and democratic ideals. Cambodia's image will be enhanced and it will get global attention if it is successful in mediating peace in Myanmar.
Leaders of several nations are increasingly backing Cambodia's attempts to end the conflict. Prime ministers of Laos and Vietnam, as well as the governments of Japan, China, France and Australia, have endorsed Prime Minister Hun Sen's efforts to handle the situation in Myanmar.
At the regional and global level, there is an opportunity for Cambodia to build partnerships with other countries while promoting and reinforcing Cambodia's national identity and expanding economic agreements and commercial ties with other countries.
Even though the Myanmar situation can provide opportunities for Cambodia as ASEAN Chair, it is also a challenge. Some ASEAN members and western experts have judged Cambodia based on its previous ASEAN Chair experience. During Brunei's term, there was no resolution to the conflict. Now, as Brunei hands over to Cambodia, Cambodia must take the weight of criticism and pressure from the region and worldwide in solving the Myanmar situation. Cambodia's diplomatic efforts to promote peace and stability in the region will be hindered by the turmoil in Myanmar.
As Cambodia has to deal with the South China Sea and Myanmar issues, the Kingdom may be in danger of losing face and credibility, as it did in 2012 when it was ASEAN Chair. This will happen if a consensus on a Code of Conduct for the South China Sea cannot be reached during its ASEAN chairmanship. The political turmoil in Myanmar might complicate Cambodia's status even more as ASEAN Chair in 2022.
From one perspective, Cambodia as a chair for the ASEAN summit in 2022, will give the country challenges and opportunities. That was the case for the last chair and is the responsibility for the representative states to be ready for any problem along the way.
The Myanmar situation has fallen to Cambodia's leadership. ASEAN'S Five-Point Consensus has already been presented to negotiate with Myanmar's military junta. The special envoy, Foreign Minister of Cambodia Prak Sokhonn, suggested humanitarian assistance to the junta. This is progress and what ASEAN should stick with to settle the dispute peacefully and effectively.
The Myanmar crisis brings chaos to not only to the country but to the world as a whole. The situation has become a major concern and the international community is actively trying to find solutions before it gets worse.
Cambodia is also hoping that this chairmanship allows Cambodia to turn things around and bring back peace and stability to Myanmar. Despite much criticism and distrust, Cambodia's Prime Minister still believes that this is an opportunity for a better outcome.



Written by NEANG Thidavin, THON Phallavattana, UNG Kimcheng, YOEUN Puththyda
Related Articles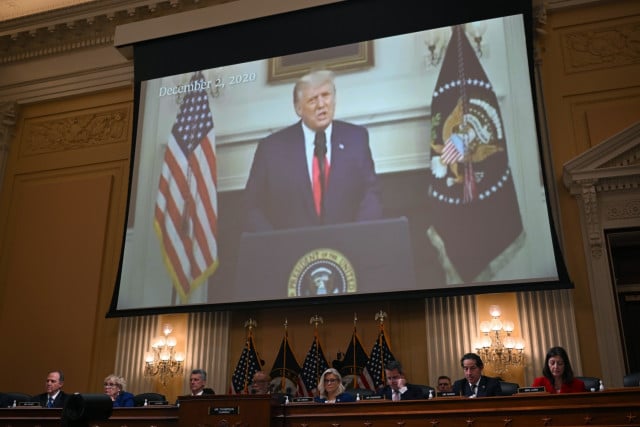 December 20, 2022 9:19 AM