Myanmar commemorates 73rd Martyrs' Day to honor fallen national heroes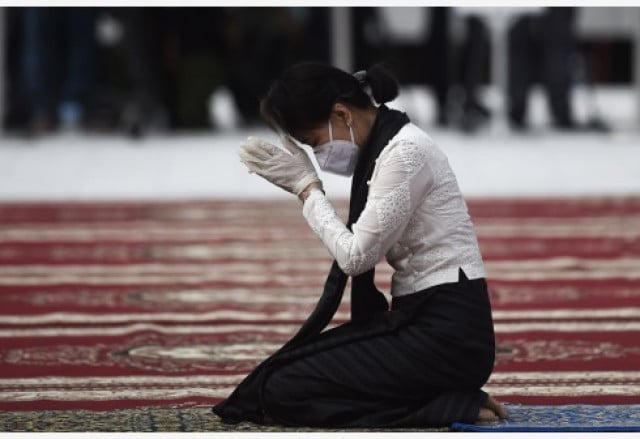 Xinhua
July 19, 2020 7:54 AM
YANGON -- Myanmar commemorated the 73rd Martyrs' Day on Sunday amid COVID-19 outbreak to honor fallen national heroes including General Aung San and eight others who sacrificed their lives in 1947 for regaining the country's independence.

General Aung San, founder of Myanmar's armed forces, along with eight others including his bodyguard and seven councilor members, were all assassinated at Yangon's Secretariat Building (then known as Prime Ministers' Office) on July 19, 1947, before Myanmar regained independence on Jan. 4, 1948.

With Myanmar's national flag flown half-mast, President U Win Myint, First Vice President U Myint Swe, Speaker of the House of Representatives (Lower House) U T Khun Myat, Speaker of the House of Nationalities U Mann Win Khaing Than, Union Attorney General U Tun Tun Oo, Commander-in-Chief of Defence Services Sen-Gen Min Aung Hlaing and officials paid tribute to the fallen national heroes and laid wreaths at the Martyrs' Mausoleum.

State Counsellor Aung San Suu Kyi, daughter of late General Aung San also laid wreaths at the tombs as status of a bereaved family member among others.

Government ministers and Yangon Region Chief Minister U Phyo Min Thein, representatives from political parties and different walks of life joined the commemorative ceremony .

A siren was sounded by Myanmar Radio and Television to observe the time of the assassination of the martyrs.

Following the official ceremony, the martyrs' mausoleum was open to the public for paying tribute and the General Aung San Museum has prepared a online exhibition this year to curb the spread of the COVID-19 virus.

It was learned that Martyrs' Day celebration is the very first state-level ceremony amid the pandemic.
Related Articles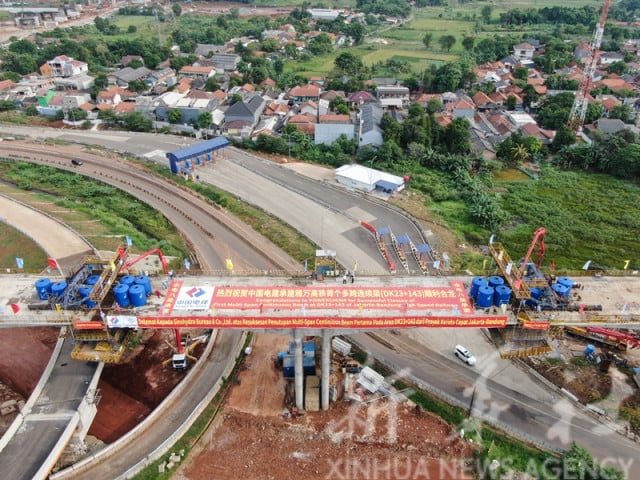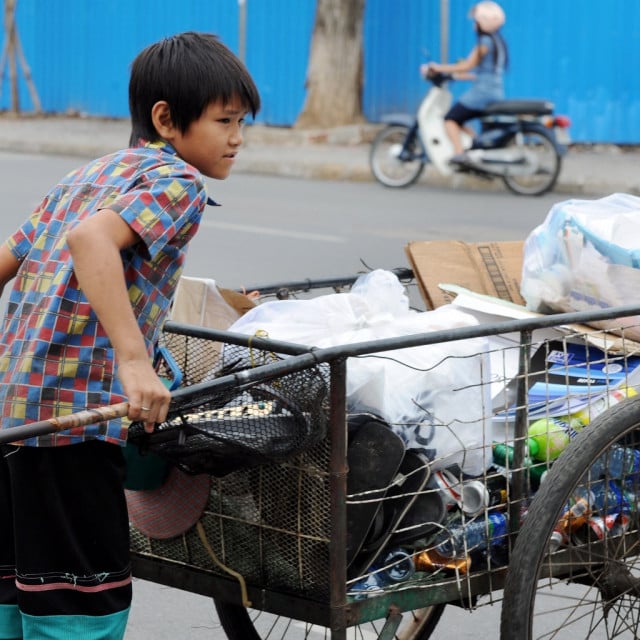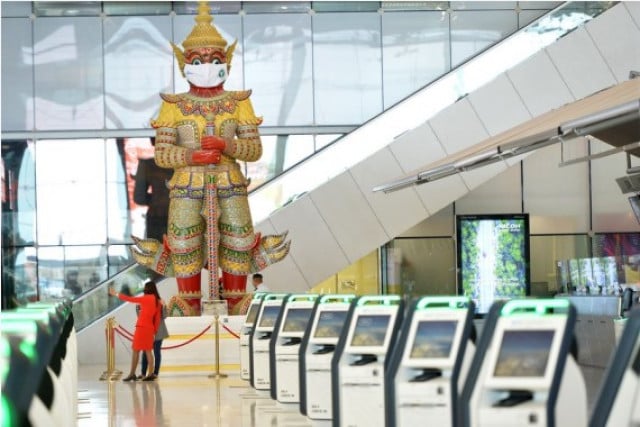 January 21, 2022 11:46 AM