Myanmar Conflict Parties Dig in: Sokhonn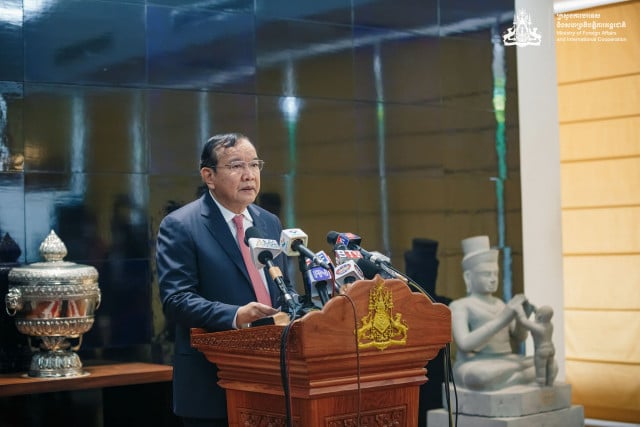 Envoy says no one ready for talks
PHNOM PENH – The civil conflict in Myanmar will drag on as neither side seems willing to soften its stance and both sides are trying to win by force, Special Envoy Prak Sokhonn says.
Sokhon, who paid a two-day visit to Myanmar to study the political situation, said none of the political parties was ready to meet to find a solution to the conflict.
However, he was determined to find a positive way to resolve the crisis within his term as the envoy for ASEAN.
"It is clear that Myanmar's various political actors are not yet ready for talks, which is extremely difficult," he said on his return on March 23.
"When we want to help reconcile but the other side does not want to reconcile, this is most difficult.
"After two days of discussions, hearings and exchanges of views, it is clear that the parties concerned remain committed to continuing to fight in all forms, especially with weapons," he said.
"It means they still have the goal of defeating each other."
He said the conflict could not be resolved quickly by one or two visits by the ASEAN chair envoy. However, he insisted on seeking a connection point and the possibility of finding a tolerant solution.
"Finding the connection point means that we want to connect all the points that can lead to a solution for democratic change," he said. "It is the point that can bring back normalcy and bring Myanmar back to the ASEAN family with a full reputation."
He said his visit was not to legitimize the military government, as it had been criticized. The purpose was only to help the people of Myanmar escape the tragedy of war.
"We are only honest about helping Myanmar on this issue, the honesty is in my name as the ASEAN chair envoy," he said.
During the visit to the capital, Naypyitaw, Sokhonn did not get to meet stakeholders or ousted leader Aung San Suu Kyi. The military rulers said this was because of a law banning political prisoners from meeting foreign guests.
Apart from military leader Aung Hlaing, Sokhonn met only Ko Ko Gyi, a pro-democracy figure who had been jailed for 17 years in Myanmar.
Sokhonn said he had received a lot of new ideas and knowledge about the political situation in Myanmar from this meeting to present to Prime Minister Hun Sen.
Related Articles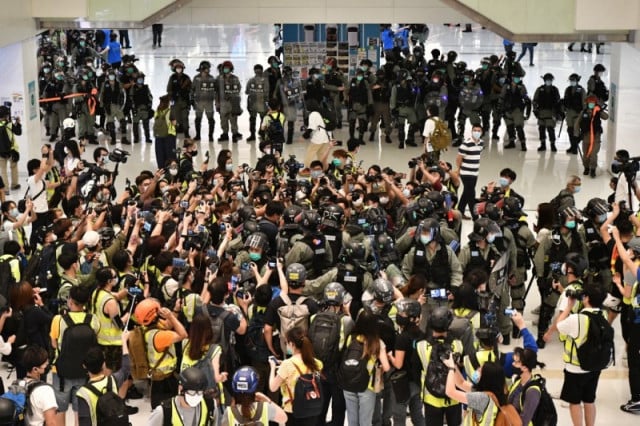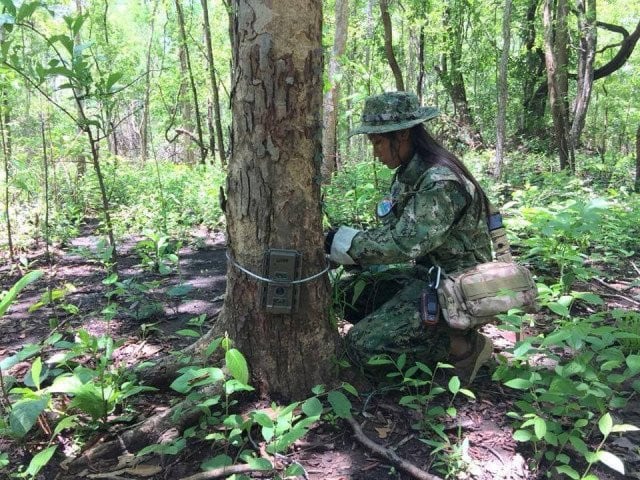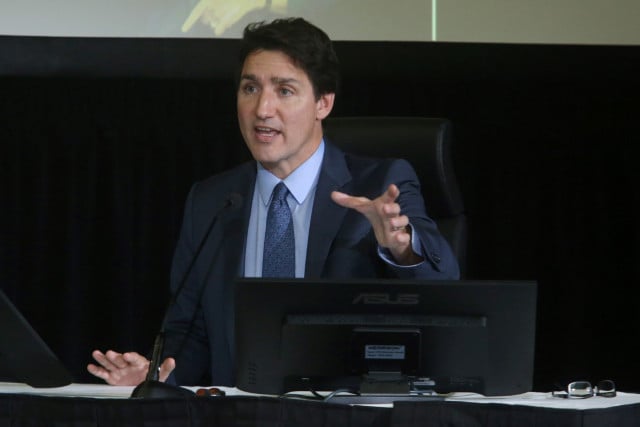 February 20, 2023 10:46 AM