Myanmar Crisis Hangs Over ASEAN Meeting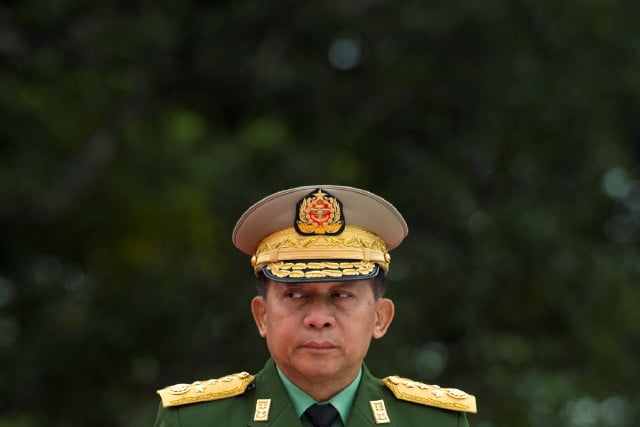 PHNOM PENH – Cambodia faces major regional and global challenges as it hosts the 55th ASEAN Foreign Ministers' Meeting.
The summit in Phnom Penh brings together nine of the ten ASEAN member states with representatives of other major countries attending related meetings.
Maritime issues around the South China Sea and the Russian invasion of Ukraine are likely to test the unity and effectiveness of ASEAN and create tensions among delegates from countries which don't share common views on such matters.
A key point of discussion is Myanmar, which has been in worsening turmoil since a military coup in Feb. 2021. As in previous meetings of the regional bloc, no Myanmar representative will attend the summit.
The execution of four political prisoners on July 23 by the Myanmar military came as a shock to many ASEAN states. Cambodia, as ASEAN Chair, called the executions reprehensible and said the bloc was "extremely troubled" and "deeply saddened".
Since it took the chairmanship in January, Cambodia has been open to dialogue with the military administration, trying to bring a political end to the crisis.
Cambodia has repeatedly called for the implementation of ASEAN'S Five-Point Consensus which aims to ease tensions in Myanmar but which has so far achieved hardly anything.
Since the end of 2021, ASEAN has barred Myanmar's military regime from attending its meetings.
Rim Sokvy, co-founder of The Thinker Cambodia, a forum dedicated to analysis of foreign affairs, said the executions seriously undermined the efforts of Prak Sokhonn, the ASEAN envoy to Myanmar.
They showed that there had been no progress as the military junta had made no compromise since the bloc agreed to the Five-Point Consensus in April 2021.
"The failure really disappointed Cambodia, particularly Prime Minister Hun Sen who has put a lot of effort and even personally visited Myanmar despite harsh criticism of the international community which accused him of trying to accommodate the military-led government," he said.
His strategy resulted from his own experience in consolidating power and maintaining peace in Cambodia during the ten years of civil war (1979-1989), he added.
He said that in this light, ASEAN might look for an alternative option, potentially following Malaysia's suggestion of unofficially engaging talks with the National Unity Government, a government in exile formed by ousted elected lawmakers.
"After the executions were carried out – the first in more than 30 years – a return to normalcy is now futile and would probably be off the ASEAN agenda," he said.
Malaysian Foreign Minister Datuk Seri Saifuddin Abdullah said that Malaysia would oppose any election conducted by the junta, as should ASEAN.
"ASEAN should work together with the international community and in particular the UN Secretary General's Special Envoy in supporting and facilitating in any humanly possible way for the people of Myanmar," he said on July 30.
Cambodia stance is likely to stick to the bloc's principle of non-interference.
Kung Phoak, Secretary of State of the Ministry of Foreign Affairs and International Cooperation, said that as ASEAN host, Cambodia doesn't want to choose any side. ASEAN would stand its ground in maintaining its relationship with all partners.
The summit started on July 31 and ends on Aug. 6.
Related Articles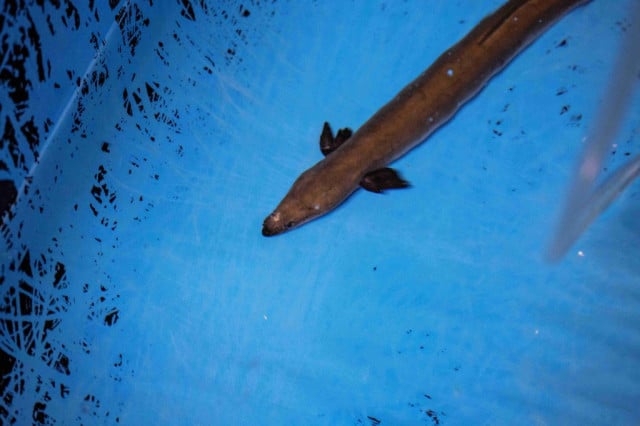 December 14, 2021 9:34 AM