Myanmar Executions Expose ASEAN Weakness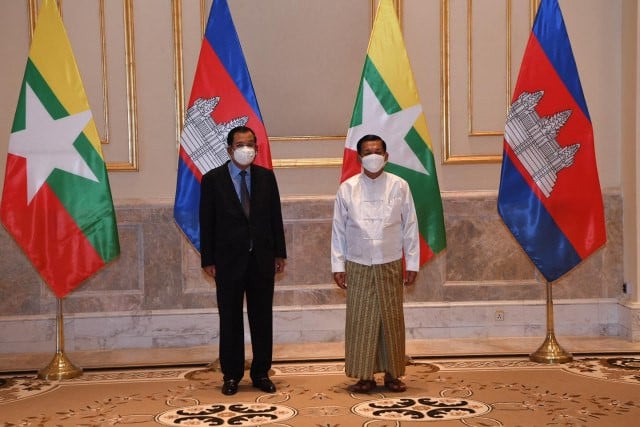 PHNOM PENH - The recent execution of four democracy activists in Myanmar has presented a challenge to ASEAN and to the effectiveness of its Chair, currently Cambodia.
The regional bloc had faced criticism even before its pleas for a halt to the executions were ignored by the Myanmar military regime.
Myanmar state media said on July 25 the executions of Kyaw Min Yu, known as Ko Jimmy, lawmaker Phyo Zeya Thaw, Hla Myo Aung and Aung Thura Zaw had been carried out but gave no details.
Heng Kim Kong, a visiting senior research fellow at the Cambodia Development Center, said the executions showed that ASEAN and Cambodia as Chair had little leverage on Myanmar.
Myanmar appeared unwilling to compromise and comply with ASEAN's Five-Point Consensus on resolving the crisis
"This makes it hard for Cambodia as Chair to facilitate the process of returning the country to normal," he said.
"This is the first visible failure of Cambodia's ASEAN Chairmanship," he said.
ASEAN needed to re-emphasize its deep concern on the recent developments, put more pressure on the junta and lobby relevant parties and organizations to introduce measures that discourage the country's unwillingness to cooperate.
Kim Kong said Cambodia had done a good job, given its constructive engagement with Myanmar. But the Kingdom needed a new approach to address the Myanmar crisis despite having less than six months of its term left.
While maintaining the Five-Point Consensus, new measures were essential to force Myanmar to comply with the bloc's decisions.
"We do not need a permanent special envoy. It should rotate according to the ASEAN chairmanship. This gives opportunities to other ASEAN states to try to solve the crisis. When one approach does not work, the another might."
Delivering his closing remarks at the World Economic Forum 2022 in May, Prime Minister Hun Sen said Cambodia held some hot potatoes as ASEAN Chair. One of these was the Myanmar crisis.
Hun Sen visited Myanmar to meet the junta leaders and their administration a week after taking on the Chair position. He also held two meetings with junta leader Min Aung Hlaing in a virtual format.
As Special Envoy to Myanmar, Deputy Prime Minister and Minister of Foreign Affairs and International Cooperation Prak Sokhonn paid two official visits, one in March and the other in early July.
In the six months since Cambodia took over the position, it has borne criticism from the region and some in the international community for its approach to resolving Myanmar's political crisis.
Malaysian Foreign Minister Saifuddin Abdullah said some ASEAN members feared that Hun Sen's visit to Myanmar could be seen as legitimising the coup.
Hun Sen had the right to visit Myanmar as Cambodian leader but could have consulted other ASEAN leaders about what he should do if he were to go to Myanmar, Abdullah said.
Related Articles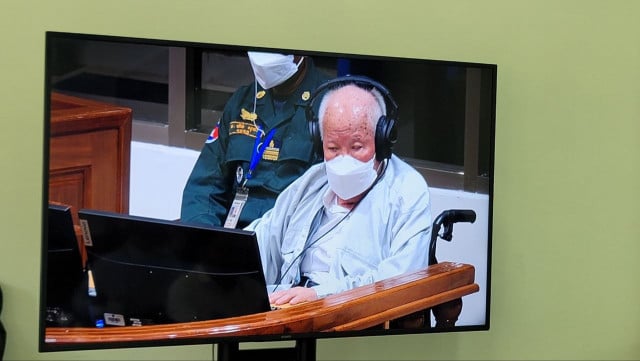 September 22, 2022 11:55 AM