Myanmar Executions Threaten ASEAN Consensus: PM
PHNOM PENH – ASEAN will be forced to rethink its role in the Myanmar crisis and its Five-Point Consensus approach if the military junta carries out another execution, Prime Minister Hun Sen says.
Cambodia had spent so much time and energy and put up with many difficulties and criticisms to help Myanmar and its people find political solutions, he said at the opening ceremony of the 55th ASEAN Foreign Ministers' Meeting on Aug. 3.
"If more prisoners are to be executed, we will be forced to rethink our role vis à vis ASEAN's Five-Point Consensus," he said.
The situation after the executions had changed dramatically and could be said to be even worse than before the Five-Point Consensus.
Cambodia, as well as all ASEAN member states, was deeply disappointed and disturbed by the executions despite his appeals and those of others for the death sentences to be reconsidered for the sake of political dialogue, peace and reconciliation.
"We will continue to do so without placing at risk, in any way, our ASEAN unity," Hun Sen said.
Implementation of the Five-Point Consensus had not advanced as everyone wished but our efforts have yielded some progress, especially on providing humanitarian aid to those who need it most, he said.
Kung Phoak, Secretary of State of the Ministry of Foreign Affairs and International Cooperation, said earlier that Myanmar is still a part of ASEAN. Its involvement in ASEAN progress was needed, especially as a country coordinator for ASEAN-China meetings.
However, due to the poor implementation of the Five-Point Consensus by Myanmar, ASEAN could only allow a non-political representative of the country to attend the meetings for now.
Chheang Vannarith, president of Asian Vision Institute and a public policy analyst, said whether the seat will be taken or not depends on Myanmar's willing and practical implementation of the Five-point Consensus.
"The ball is in Myanmar's court," he said.
Diplomatic pressure to force Myanmar to implement the Five-Point Consensus had not shown any noticeable progress though there was improvement when ASEAN's special enjoy visited Myanmar to meet relevant partners.
Therefore, if the crisis continues or there's still no discussion or meeting to reduce the violence to seek political solutions to resolve the conflict, it would be hard for ASEAN to permit any political representative of Myanmar to attend any of the ASEAN Foreign Ministers' meetings.
If the violence continues or if the military junta remains uncooperative in implementing the Five-Point Consensus, Myanmar's seat will remain empty, unless a non-political representative is sent by the country.
Vannarith said the invitations are sent but it's up to Myanmar whether the seat will be empty because of the junta's refusal of sending a non-political representative and its unwillingness of implement the Five-Point Consensus.
Related Articles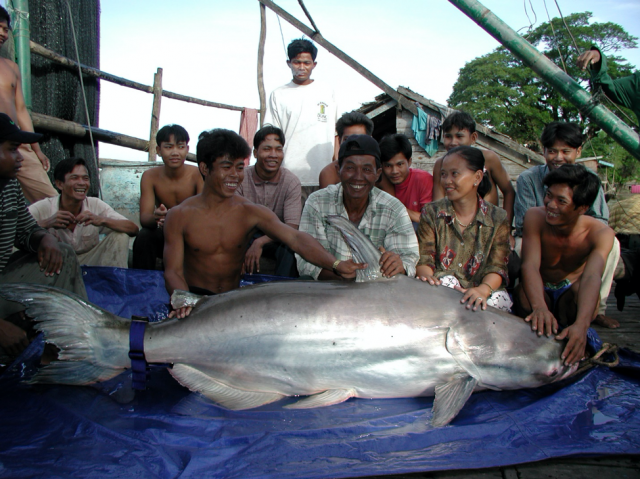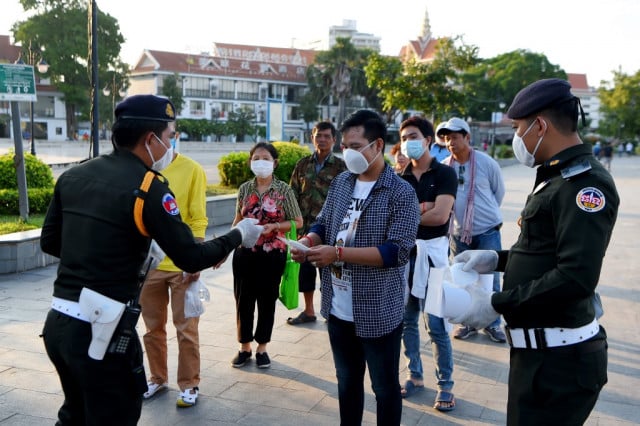 November 21, 2020 7:35 AM