Myanmar Grants Amnesty to Over 3,000 Prisoners on New Year's Day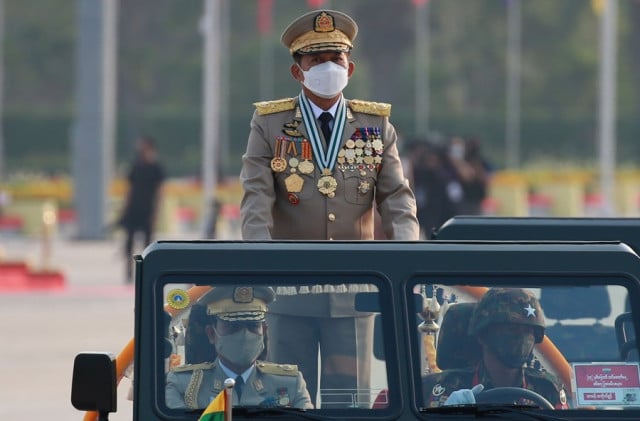 YANGON -- Myanmar's State Administration Council pardoned more than 3,000 prisoners in an amnesty on Monday, the first day of the Myanmar calendar New Year.
The council granted amnesty to 3,015 prisoners in an order, and 98 foreign prisoners and five Sri Lankans in separate orders on New Year's Day.
It is to mark the Southeast Asian country's traditional New Year with peace in mind and on humanitarian grounds, as well as in view of relations between the respective countries and Myanmar, the council said.
Myanmar typically pardons thousands of prisoners in an annual amnesty to mark its traditional New Year, and it released 1,619 prisoners on New Year's Day last year.
On Jan. 4 this year, Myanmar also pardoned more than 7,000 prisoners on its 75th Independence Day.
Related Articles