Myanmar, Thailand border trade reaches over 2 bln USD in FY 2018-19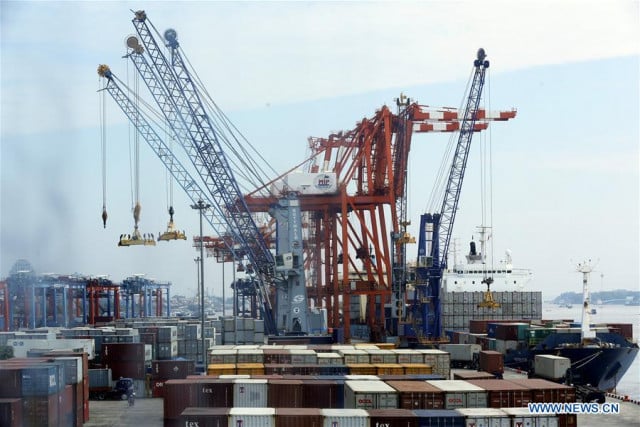 Xinhua
May 15, 2019 8:28 AM
YANGON -- Bilateral border trade between Myanmar and Thailand reached over 2.28 billion U.S. dollars as of May 3 in present fiscal year 2018-19 which started in October, according to Myanmar's Commerce Ministry Wednesday.
The country's export to Thailand totaled 1.68 billion U.S. dollars while its import shared 605 million U.S. dollars during the period.
This fiscal year's figures increased by 1.2 billion U.S. dollars, compared to the same period in the last fiscal year.
Myanmar mainly conducts border trade with neighboring Thailand through seven border checkpoints - Tachileik, Myawady, Kawthoung, Myeik, Hteekhee, Mawtaung and Maese gates.
During the over seven-month period, Hteekhee border gate topped with 1.37 billionU.S. dollars of bilateral trade.
The country's agricultural and fishery products are exported to Thailand while cosmetics, food products and machinery and raw industrial goods such as cement and fertilizers are imported.
Related Articles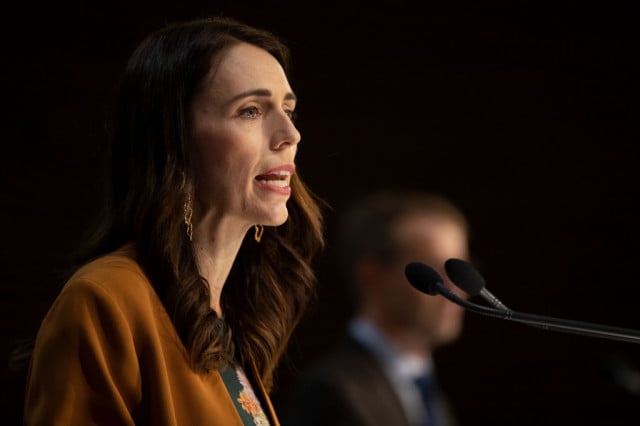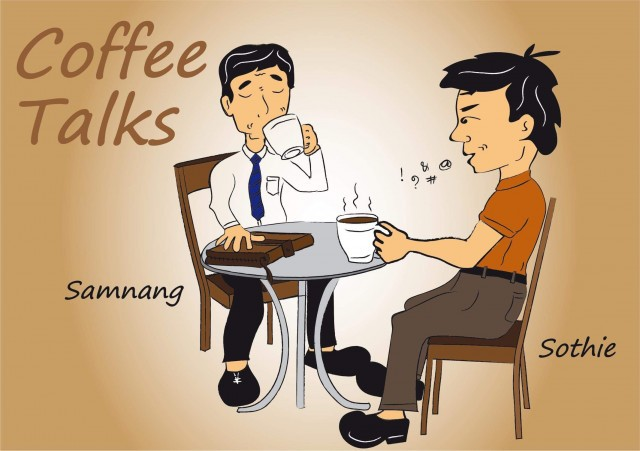 November 18, 2019 9:22 AM