Myanmar's Aung San Suu Kyi visits Cambodia this week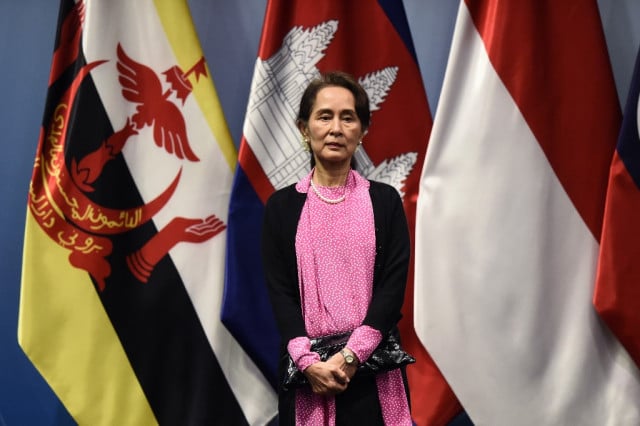 Sao Phal Niseiy
April 29, 2019 7:11 AM
Visit by State Counsellor raises prospect of common voice against West over democracy and human rights
Phnom Penh, Cambodia--Myanmar's State Counsellor Aung San Suu Kyi is scheduled to arrive in Phnom Penh on Monday for a three-day visit, the Ministry of Foreign Affairs and International Cooperation said.
"The visit to the Kingdom will further strengthen and expand bilateral bond(s) of friendship and cooperation in all areas as well as within the ASEAN and multilateral frameworks," the ministry said.
During her visit, Suu Kyi will pay courtesy calls on King Norodom Sihamoni and Queen Mother Monineath, and also hold talks with Prime Minister Hun Sen.
'One voice against foreign interference'
Suu Kyi's visit takes place amid mounting pressure from the EU and the US against Cambodia and Myanmar over alleged violations of human rights.
Western countries have condemned Cambodia for dissolving the main opposition party in 2017 ahead of last year's general elections in which the ruling Cambodian People's Party won all seats in parliament.
Myanmar has meanwhile been accused of ethnic cleansing with an estimated 740,000 Rohingya refugees being driven to Bangladesh since 2017.
Chheang Vannarith, president of the Asian Vision Institute, said Cambodia and Myanmar were in a "similar situation when it comes to international pressure over the issues of democracy and human rights.
"The visit can be an important political message which serves as one voice against foreign interference," the head of the Phnom Penh-based think tank said.
Phil Robertson, deputy director of Human Rights Watch's Asia division, said the visit by Myanmar's de factor leader suggested a further loss of her international reputation.
"Suu Kyi's visit to Cambodia should be seen as an indication of just how far her star has fallen in the international community," he told Thmey Thmey.
Robertson said Suu Kyi's meeting with Hun Sen was likely to be a lecture on "how to frustrate demands for rights-respecting reforms from international donors."
As recipients of trade privileges, "the EU is right to demand both countries be held accountable to their pledges … to respect the core human rights treaties and ILO conventions," he said.
Learning from Hun Sen's win win policy
Vannarith said any effort by Myanmar to deepen ties with Cambodia might be an opportunity to discuss governance issues and encourage bilateral trade and investment, which is still relatively small.
"Myanmar and Cambodia are also developing nations, they can learn and exchange experience," Vannarith said, noting that several Cambodian companies had already invested in Myanmar.
Vannarith said Suu Kyi's visit could also strengthen cooperation in the Mekong region and ASEAN to the benefit of long-term regional integration.
At the same time, "Cambodia can offer its experience to Myanmar regarding its win-win policy, national reconciliation and also development.
"But the Rohingya crisis is more complicated compared with Cambodian issues as it involves religious and ethnic conflicts," Vannarith said.
Hun Sen's win-win policy played a critical role in bringing full peace and stability to Cambodia in 1998, almost 20 years after the Khmer Rouge regime collapsed in 1979. The policy involved dismantling the last Khmer Rouge stronghold in Pailin, disarming combatants and reintegrating them back into society.
Cambodia and Myanmar established diplomatic relations in 1955. Ties have improved in recent years as the two countries expand trade and investment and encourage people-to-people ties.
Myanmar's former president Htin Kyaw paid an official visit to Cambodia in 2017 and Cambodian Foreign Minister Prak Sokhon visited Myanmar the same year.
Related Articles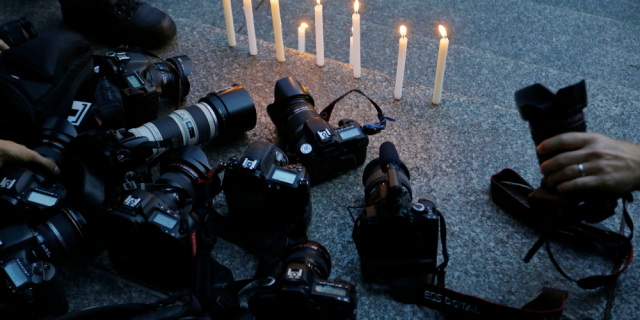 December 29, 2020 9:30 AM