Myanmar's gov't grants amnesty to over 6,000 more prisoners to mark new year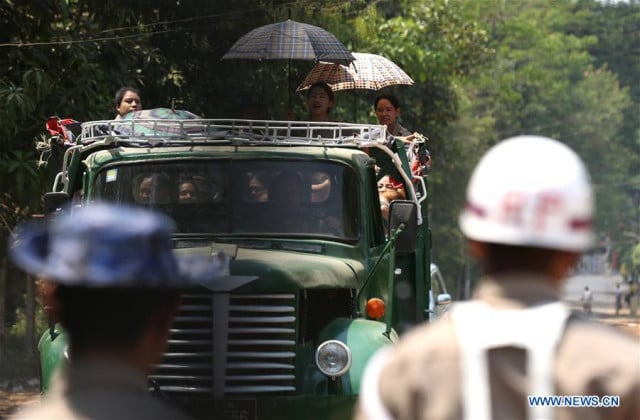 Xinhua
May 7, 2019 3:13 AM
YANGON, Myanmar-- Myanmar's government on Tuesday granted amnesty to 6,520 more prisoners as the third batch as a gesture to mark the country's traditional new year, according to an order of the President's Office.

The unconditional release of the prisoners was made on grounds of humanity and to contribute to the smooth process of the country's national reconciliation, the order said.
Under the amnesty order of the president, 9,551 prisoners including 16 foreigners were released as the first batch on April 17, followed by 6,948 as the second batch two days later.
Tuesday's amnesty has brought the total prisoners released to 23,019 since Myanmar's traditional new year day last month.
On previous new year day, Myanmar government had also released 8,490 domestic and 51 foreign prisoners under similar unconditional presidential amnesty order which was the first of its kind granted after President U Win Myint assumed office in on March 30, 2018.
​
Related Articles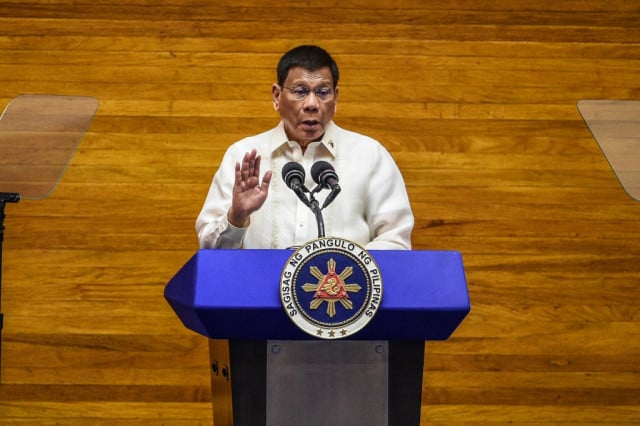 September 16, 2021 12:15 PM