NA Committee Clears Tina for Ministerial Endorsement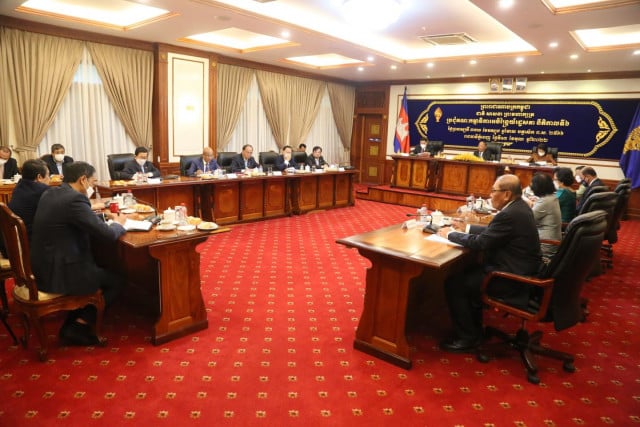 October 13, 2022 11:13 AM
PHNOM PENH – The Permanent Committee of the National Assembly (NA) has approved Dith Tina's candidacy as minister of agriculture being put to a parliamentary vote.
The 13-member committee gave its approval on Oct. 13. The vote will take place on Oct. 14.
Tina, currently Secretary of State of the Energy Ministry, is the son of Dith Munty, President of the Supreme Court and a member of the permanent committee of the ruling Cambodian People's Party. Tina is also a member of the party's central committee.
Tina's candidacy is certain to get the green light given the ruling party's dominance in the 125-seat National Assembly. Once approved, the King will appoint Tina to the position.
Prime Minister Hun Sen requested Tina to replace Veng Sakhon who was fired last weekend. Sakhon was eventually appointed Minister Delegate attached to the Prime Minister, a position outside the cabinet with no clear role other than to work as instructed by the PM.
Related Articles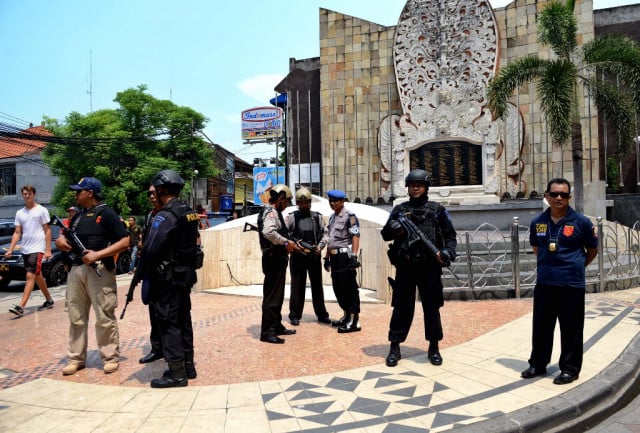 December 13, 2020 7:22 AM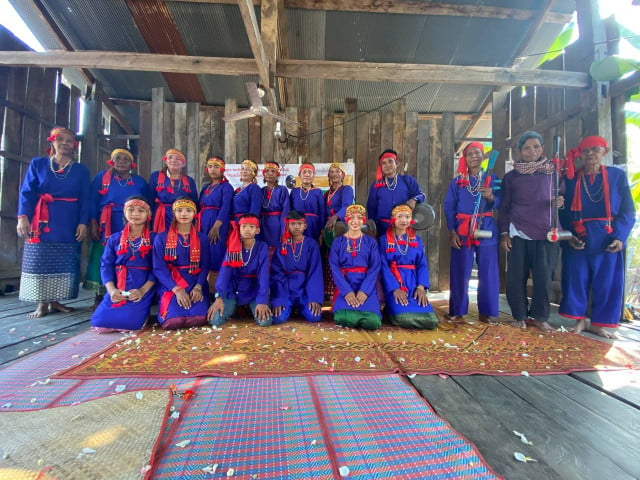 February 12, 2023 11:25 AM
October 30, 2022 11:27 AM