NagaCorp's Planned Angkor Lake of Wonder Project Suspended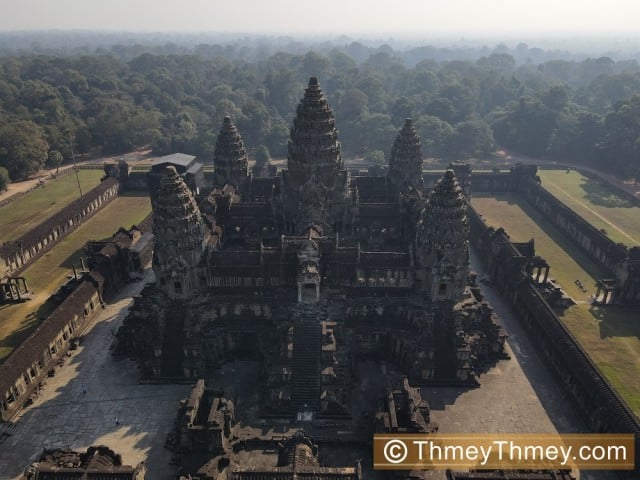 Isa Rohany and Phoung Vantha
March 23, 2021 11:05 AM
The proposed theme park and resort that would have been built on the outskirts of the Angkor Wat complex has been deemed "too big" and "doesn't fit values of Angkor Park."
PHNOM PENH--The Ministry of Culture and Fine Arts announced on March 23 that it would not be granting permission to NagaCorp to develop their proposed "Angkor Lake of Wonder" resort complex which was to be built on the outskirts of Angkor Archeological Park in Siem Reap Province.
In a press release, the Ministry of Culture said that it shared the views of the International Coordinating Committee of Angkor (ICC-Angkor) who, along with UNESCO and heritage conservation consultants, said that "the project put forward… cannot be implemented in this context."
The decision came after multiple meetings between NagaCorp, ICC-Angkor and relevant specialists throughout January, February and March 2021 after the initial proposal was made public in November last year.
Ministry of Culture and Fine Arts Secretary of State Sum Mab said the decision was made because NagaCorp's suggested project was "too big and too modern, it would affect Angkor Park."
Mab added that NagaCorp's vision of a 75-hectare sprawling hotel and entertainment resort was not in keeping with Angkor Park.
"In fact, our Angkor Park is mostly a place of worship, a quiet place, a place of traditional religion, and [NagaCorp's] plan is too big—the lakes, parks, the night markets, those activities are not against the culture, but they are too modern, which is not line with the Angkor park," he said.
"In the future, if NagaCorp submit a new proposal, we will review it again and if it does not affect Angkor Park, then we can allow it," Mab said.
This comes after UNESCO released a statement in February 2021 expressing concern over the impact that such a large-scale tourism project could have on the World Heritage Site.
The announcement from NagaCorp that it planned to construct three hotels, a water park and a theme park on a 75-hectare plot of land that sits just 500 meters from the border of Angkor Park prompted a flurry of outrage—even leading the Cambodian Ambassador to France to lash out at a journalist who wrote a critical story about the proposed project in Le Monde.
Meanwhile in Cambodia, public perception of the project has been mostly negative, with commentators questioning both the viability and suitability of such a grandiose commercial project towering over a centuries-old archaeological site.
Representatives of NagaCorp declined to comment on March 23, but it remains unclear what the company famed for its monopoly on Phnom Penh's casino license will do with the lease it acquired in May 2020 to the plot of land outside Angkor Park.
Related Articles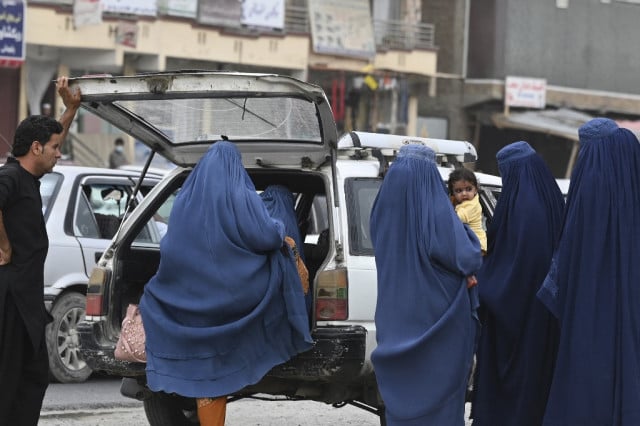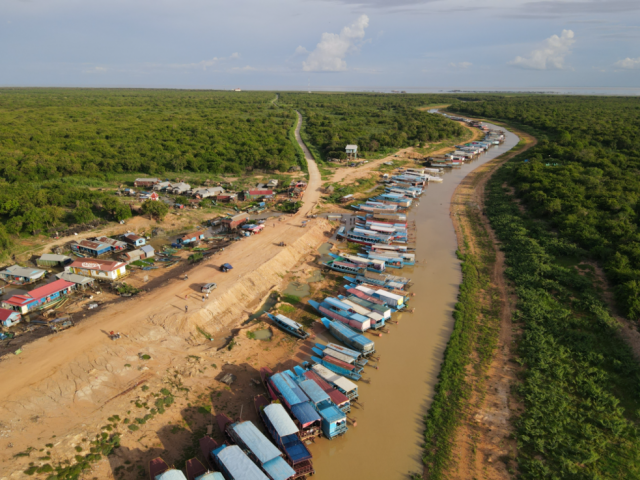 September 17, 2020 1:06 PM