NagaWorld Workers on Strike Intends to Ask for Prime Minister Hun Sen's Intervention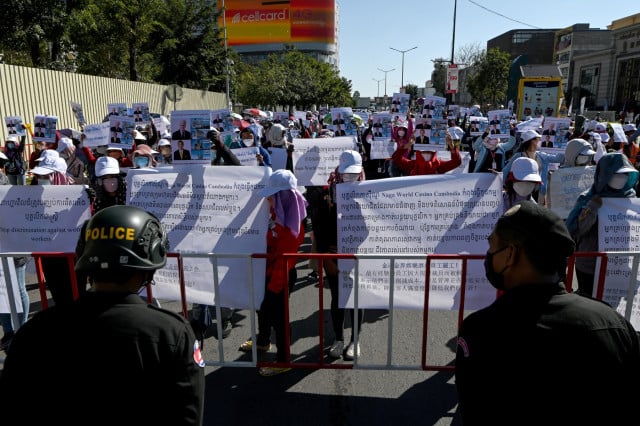 They feel only he can help find ways to put an end to this conflict
PHNOM PENH—Representatives of the NagaWorld Casino employees involved in a labor dispute with the casino are planning to appeal to Prime Minister Hun Sen and request his help to find a procedural solution to the conflict.
Chhim Sithar, president of Labor Rights Supported by Union of Khmer Employees of NagaWorld, said on June 17 that a working group is preparing a document to submit to the prime minister, asking him to intervene to find a solution to this lengthy dispute.
So far, workers and company representatives have negotiated 13 times through the mediation process of the Ministry of Labour and Vocational Training, but have failed to come to an agreement as the company still refuses to pay compensation to some workers and to allow those who had joined the strike to return to work, she said.
The former NagaWorld employees don't believe that the ministry will find a transparent and fair solution that would be acceptable to both parties, Sithat said, adding that the people she represents believe their only option is to appeal to the prime minister to resolve the dispute.
"If there is no solution, maybe we will interrupt our country's leaders [asking them] to push for a solution," she said at a press conference during which union representatives spoke of the current situation, saying that persecution and violence is being used ongoingly against NagaWorld strikers.
As Sithat explained, the conflict began when the employer fired workers unjustly in order to dissolve the union, which has always protected the workers' rights at that company. Their dismissal and compensation offered has not been in accordance with the law, she stressed.
Heng Sour, spokesman for the Ministry of Labor and Vocational Training, could not be reached for comment regarding the dispute at press time.
NagaWorld workers, who have been on strike since Dec. 18, 2021, are demanding that the laid-off employees—most of them union members—return to work and that the company respects women's rights as well as workers' standard benefits.
At the present time, only 170 among the 300 workers who first went on strike continue to protest to obtain the working conditions requested.
Related Articles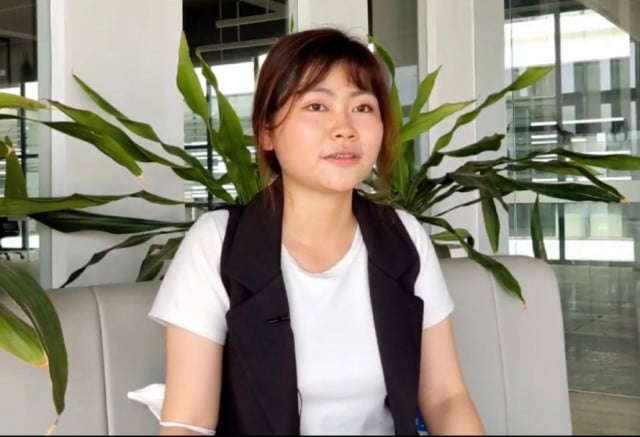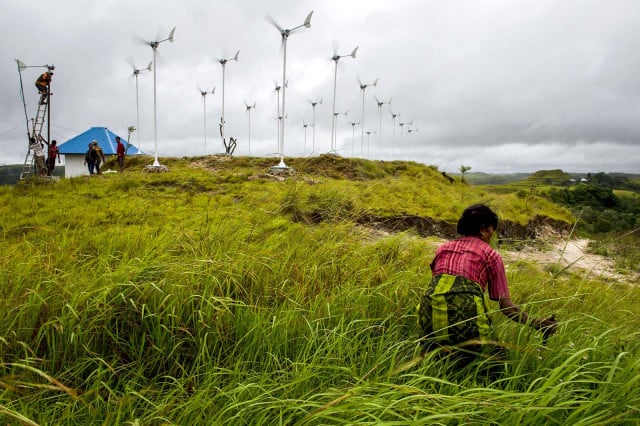 September 23, 2021 4:32 PM