Narrow gender gap found in fintech in Cambodia
Thmey Thmey
May 8, 2019 12:43 PM
But Asian Development Bank affiliate finds Cambodia to be most 'unbanked' country in Asia-Pacific region
Phnom Penh--Cambodia has the lowest proportion of people holding accounts with financial institutions among 19 countries in the Asia-Pacific region, according to an ADB Institute policy brief released Wednesday.
The Tokyo-based affiliate of the Asian Development Bank found that about 20 percent of Cambodians held accounts — slightly less than Afghanistan.
But the data also showed that the proportion of Cambodian men owning accounts was only slightly higher than that for Cambodian women.
Among countries where men were more likely to have accounts, the gap with women was smallest in Cambodia. Gaps in the Kyrgyz Republic, Thailand and Vietnam were also smaller than in other countries.
On the other hand, women were more likely to have accounts than men in Indonesia, Kazakhstan, Laos, Mongolia and the Philippines.
In explaining why they did not have an account, more than 60 percent of Cambodians blamed "insufficient funds" — the highest proportion of 10 countries.
The second most common reason for Cambodians not having an account was "no documents" — almost 30 percent, the highest rate after the Philippines.
A similar percentage of Cambodians said they lived "too far" from a financial institution — again, the highest proportion after the Philippines.
According to the policy brief, the figures are based on a World Bank study published last year.
Related Articles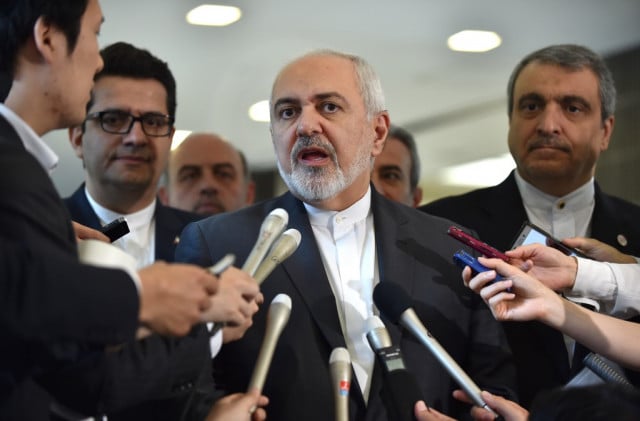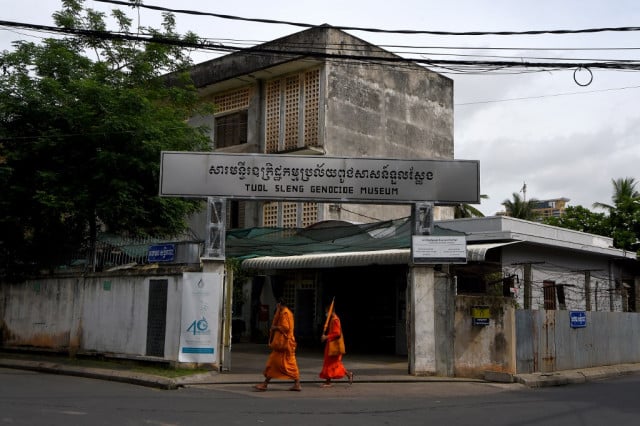 September 4, 2020 11:16 AM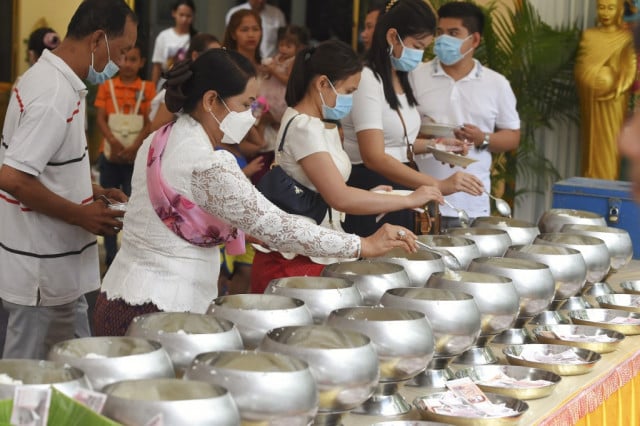 September 12, 2020 9:45 AM